Visit The Woodlawn And Frank Lloyd Wright's Pope-Leighey House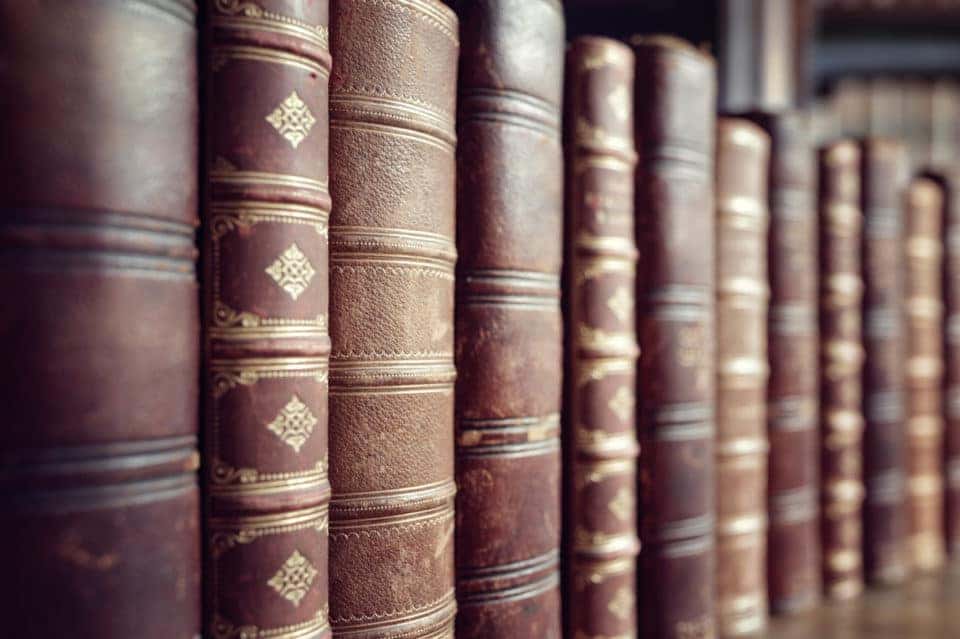 You probably already know that the Springfield, Virginia area is full of history. Some of the most important national historic sites are just minutes away. But did you know that you can also experience a ton of architectural history in the area, as well? That's right. Woodlawn and Frank Lloyd Wright's Pope-Leighey House are here, and you have the opportunity to tour them. They are both on the same property and are sites of the National Trust for Historic Preservation. You are sure to learn a lot in the process, so make plans to visit sometime soon.
Woodlawn
Woodlawn is the older house on the property, and the site was originally a part of George Washington's Mount Vernon. But in 1799, the first president then gave the site to his nephew and his new wife, and they built the beautiful home that stands there now. It passed through several other hands up until 1949, when it started functioning as a historic house museum. You can learn a lot about the area by visiting, and you'll even get a glimpse into the history of the first president of the United States. It presents a wonderful learning opportunity, and you'll be amazed by its beauty.
Pope-Leighey House
The Pope-Leighey House is the other building on the property, and it is designed in a much different style than the Woodlawn house. That's because famed architect Frank Lloyd Wright designed it. The legend set about making affordable middle-class homes, and that's just what the Pope-Leighey House was. It was built in 1940, but it continues to stand as a beautiful and modern-looking home. If you've never seen a Frank Lloyd Wright building before, this is your chance. Take the opportunity to learn why this man was one of the most famous architects of all time.
You might also like: Take A Trip To Huntley Meadows Park
Book a Tour
So, if you're interested in seeing these two amazing houses, you just have to book a tour. Tours are available from 11 a.m. until 4 p.m. on Fridays through Mondays. The last tour begins at 3 p.m. However, the property isn't open to the public on Tuesdays, Wednesdays, and Thursdays, so you're better off planning your trip on the weekend.
You probably want to see all the historical sites in and around the Springfield area, so it's a good idea to make sure you have a way to get there. One great option? Buying a new ride from Safford CDJR of Springfield in Springfield, Virginia. Come to our dealership today to learn more about what we can offer you.