5 Delicious Winter Recipes Caught From The Sea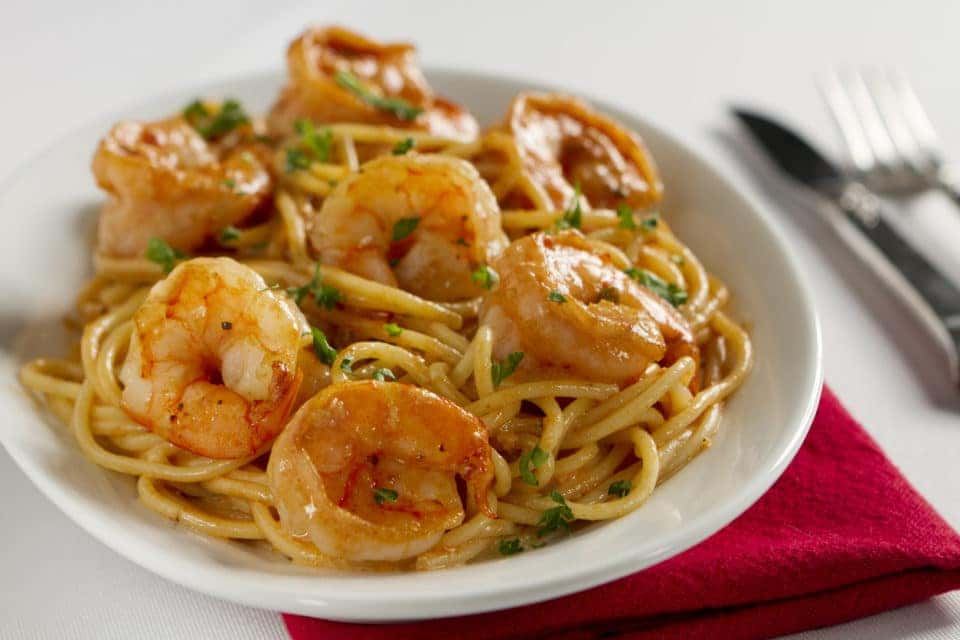 Though the weather is much cooler now, there's no reason to remove seafood from your diet in the winter. Almost every grocery store sells high-quality fresh and frozen seafood all year, so stock up and tuck into one of these five winter seafood recipes!
Cod With Pancetta, Artichokes, And Olives
Cod is a mild, light fish that has little to no "fishy" flavor, so it's perfect for picky eaters and seafood novices. This salty, briny dish cooks up in one skillet for easy cleanup, and the balance of the light fish with the saltiness of the olives and pancetta will brighten up any weeknight dinner.
Fish Stew
Beef stew and chicken noodle soup are great, but they can feel boring after several months of cold weather. Break up your soup monotony with this fish stew. Both the flavor and technique of this stew are similar to gumbo, so be prepared for flavor-packed bites. You can use any firm white fish which means that there will be almost no fishy flavor in this dish.
Oven-Roasted Salmon With Veggies
Salmon is one of the most versatile fish and tastes amazing no matter how it's cooked. The salmon in this sheet-pan recipe is accompanied by parsnips, peas, and potatoes for a hearty winter meal that cooks up quickly. If you prefer to pan-fry your salmon, you can easily do that with this recipe. A little buttery pan sauce would be a welcome addition here, too.
Winter Salad With Scallops
The steak of the sea gets a fresh citrusy treatment in this refreshing salad. Though this recipe was written as an appetizer for a crowd of eight, you'll find it makes a wonderful and filling dinner for up to four. If you don't prefer scallops, shrimp would be a fantastic swap in this recipe.
You might also like: The Durango Citadel: Fortified To Its Core
Shrimp Fra Diavolo
Fra Diavolo is a common tomato-based seafood pasta sauce, and this shrimp and angel hair Fra Diavolo is sure to spicy up any weeknight dinner. As a note, this recipe calls for canned tomato sauce, which many folks find to be too sweet for pasta sauce. You can easily swap this out for crushed or pureed tomatoes if you'd prefer. Alternatively, if tomato sauce is what you have on hand you can add a teaspoon of vinegar to the sauce to counteract the sweetness.