Get Your Tickets To Wine At Wolf Trap Now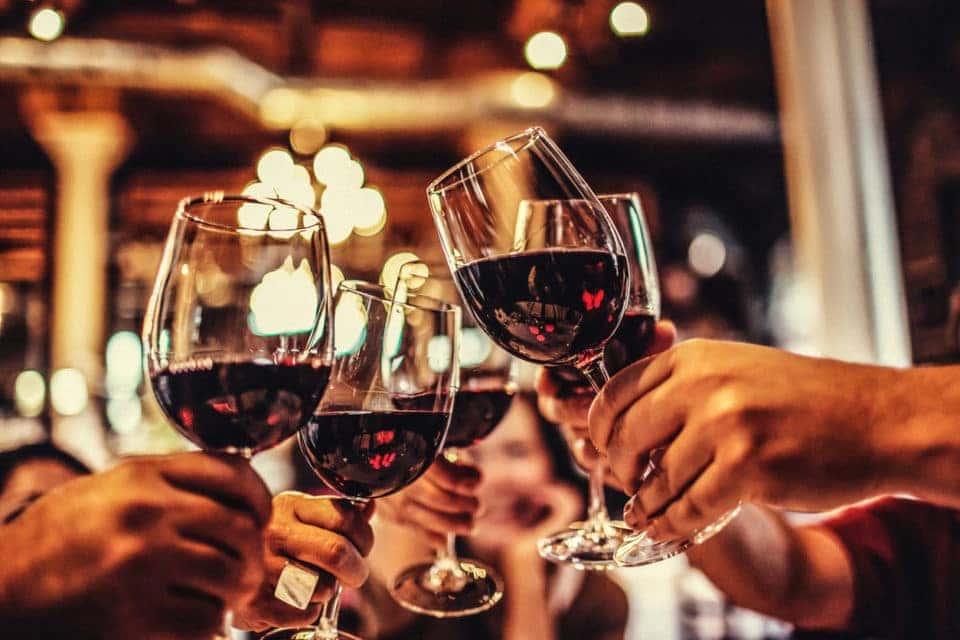 It's not every day that you get to sample some of the most delicious wines you've ever tasted. It's even rarer to enjoy a five-course meal to go along with that wine. But when you go to Wine at Wolf Trap, that's just the kind of experience you'll have. This event is all about trying delicious wine. Every type of wine you'll try will be expertly paired with a dish. These combinations are absolutely exquisite, and they really take fine dining to the next level. Get the scoop on what this event is all about before you decide to attend.
The Details
If you are thinking of attending Wine at Wolf Trap, you need to start planning now. That's because it's right around the corner. It's taking place on Saturday, March 2, at 6 p.m. at The Barns. You also have to think about buying your ticket. Ticket prices depend on what you want from the experience. They range from $500 to $15,000, so you have a lot of options to choose from. There are limited spaces available. This event only caters to 150 wine aficionados this year, and it may sell out, so you'll want to make your plans to attend as soon as possible.
Music and Dancing
You're going to be pretty full after you enjoy that four-course meal and drink all that wine. But you'll get to reclaim your energy by going out on the dance floor. There will be music and dancing at the conclusion of the dinner, so it really is the perfect opportunity for you to get out on the town and enjoy yourself to your fullest.
You might also like: How Much Can My Ram Tow?
For a Good Cause
As if delicious food and wine weren't enough, you'll also love the fact that this event is for a good cause. The proceeds will go toward supporting arts and education programs like the Institute for Early Learning Through the Arts. Many of these programs help children gain an appreciation and an understanding of the arts, so you are truly doing a good deed when you decide to attend.
This is going to be a high-end event, so you don't want to pull up to the venue in an old or beat-down car. When you need a new ride, you should come see us here at Safford CJDR of Springfield in Springfield, Virginia, and see what we have in stock. We are sure to be able to find you a set of wheels you'll love for years to come.