Visit Green Spring Gardens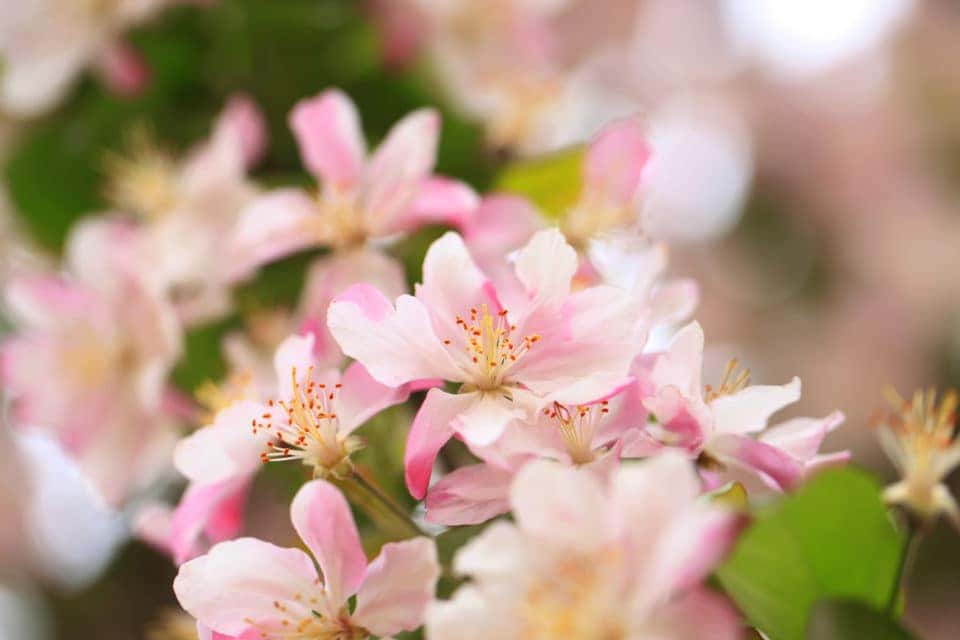 Are you looking for the perfect place to get some natural beauty in your life? Then you will love visiting Green Spring Gardens. These gardens are a national historic site that even features a classroom. Whether you want to learn about the local community and the plants growing in the garden, get some inspiration for your home garden, or just get away from it all and relax for a bit, you will love visiting here. Check out everything there is to do and make plans to go this weekend. You may have just found your new favorite park in the Springfield area.
Events and Exhibits
While you can always just explore the gardens, this place hosts plenty of events and exhibits as well, helping you have an even better time when you go to visit. For example, on July 28, you can attend the Tips & Tools for Timesaving Garden Care class. This event starts at 9:30 a.m. and is for adults. You'll learn all about how to care for your garden without having to invest a ton of time and effort. It's perfect for those with busy lifestyles. Or, you can go to the Floral Design: Color Confidence Class on Aug. 11 at 1 p.m. There are countless other events to choose from, so take a look at the calendar to plan your next trip.
You might also like: Go Ape Treetop Adventure Course
Get Inspiration
If you're a gardener yourself, you are probably always looking for inspiration when it comes to your own garden. You want to make it look as good as possible, but you can't always just waltz through other random people's gardens to see what they have done. That's why taking a trip to Green Springs Gardens can be so valuable. There are so many flowers and different arrangements there that you will almost certainly see or learn something new. Then, you can take that information or idea and apply it to your own garden. One helpful tip is to bring a camera. That way, you won't have to remember everything. You'll have a visual aid to help you out.
Now that you know why Green Springs Gardens is so popular in the Springfield area, you can plan your next trip there. But have you thought about transportation yet? The best way to get around town, no matter where you're going, is in a new car from Safford CDJR of Springfield in Springfield, Virginia. Let one of our experts help you pick out your next set of wheels.