Take A Tour Of King Street!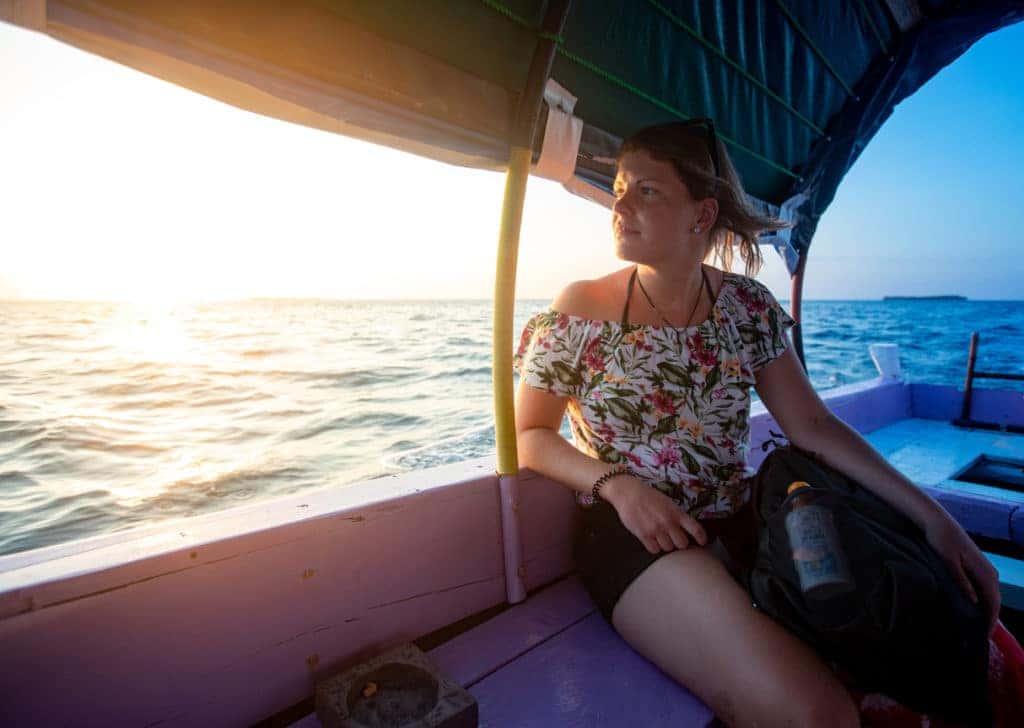 For those of you who live near the city of Alexandria in Virginia, what if we told you that there's a way for you to learn even more about your city? Whether you're interested in the history of the city, the restaurants in the area, or spooky tales from long ago, you and your friends will enjoy one of the many Alexandria Tours available! Keep reading to learn more about the many tours offered in Alexandria. Learn how you can participate!
History and Ghost Tours
A fun and exciting way to get to know the city is to attend a Ghost Tour! When you attend the Nightly Spirits – Ghost Tour Pub Crawl, you'll enjoy a 2.5 hour haunted pub tour. You will be led by a costumed tour guide along a walking route that explores the history and haunted past of historic and haunted places in Old Town Alexandria! Along the way, you will stop at four different bars/pubs. While you're enjoying a drink at each stop, you can soak up the stories told to you by the tour guide.
Bike Tours
For those of you who want to enjoy a bit of exercise while touring the city, you might consider a Biking Tour! With the Biking Tour, you can explore Alexandria, the streets, and more. You can go your own way with a bike map and rentals from various places in town. There are various bike lanes, streets, and trails for you to explore on the Bike Tour.
African-American History Tours
For those interested in African-American history, you'll want to join in on the African-American History Tour! With this tour, you'll enjoy a guided cultural heritage experience designed to highlight Alexandria's extensive African-American history. You can have a personalized group tour and other options.
Discover Alexandria Niche Tours
With the Discover Alexandria Nice Tours, you and your friends can decide which tour you want to participate in. You can choose George Washington's Alexandria Tour in which you'll learn about Alexandria's founding, its role during the French and Indian War, and more. You'll also learn about George Washington's life in the community. There's also a Wine and Sweets tour where you can visit various wine and dessert spots around town. These tours are LGBTQ friendly.
You might also like: Book Your Next Party At The Science Place!
Boat Tours
Looking for a little more excitement? Consider taking a Boat Tour! With the boat tours, you can choose the Potomac Riverboat Company, the Canine Cruise on the Potomac where you can bring your pet, a Monuments Tour from Alexandria, a Tall Ship Providence Tour, and even a Mount Vernon Cruise. Boat tours allow you to get a view of the city that you haven't seen before.
No matter which tour you decide to take, you and your friends are certain to have a blast exploring Alexandria and all this vibrant city has to offer!