Top 8 Must Attend Off-Road Events in Northern Virginia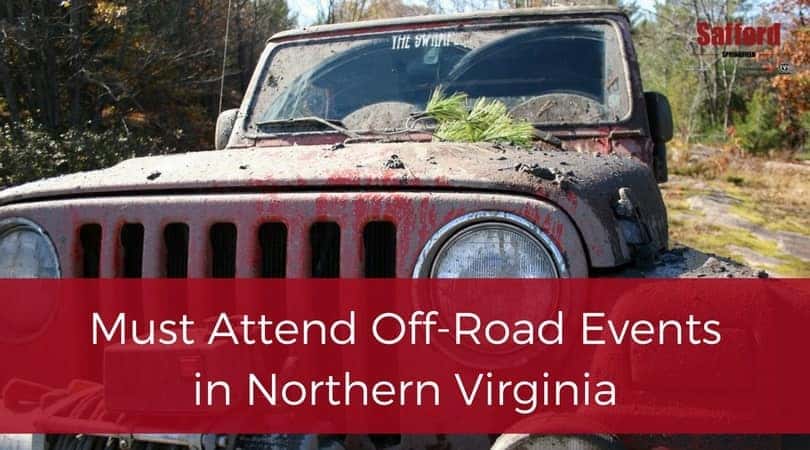 Northern Virginia has some of the best off-road trails and events
on the East Coast. If you spend your days daydreaming about the next time you
can test your rig on the trails, these events belong on your calendar. From
night runs to RTI ramps, these family-friendly off-road events are sure to fuel
your 4×4 lifestyle.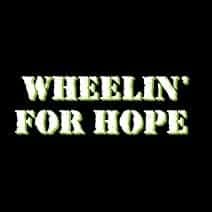 1. Wheelin for Hope
Date: April 28-29, 2018
Wheelin' for Hope is a
two-day off-roading weekend event at the OakRidge Estate in Nelson County, Virginia whose proceeds benefit cancer research
through the American Cancer Society. This fundraising event allows riders to cover
47 miles of guided trails, including all levels of difficulty for stock and
modified vehicles. A dinner and raffle are also included in this event.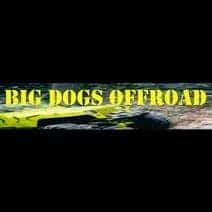 2.Big Dogs Spring
Fling
Date: June 22-24, 2018
Big Dogs Off-Road is one of the biggest four-wheeling groups in
Virginia. Big Dogs hosts multiple riding events throughout the year at
the Cove Campground in Gore,VirginiaCove Campground in Gore,Virginia.
The Big Dogs Spring Fling is a three-day trail riding event open to the public.
The agenda includes everything from night runs, rollover off-roading, a mud
pit, and door prizes. 
Proceeds from this event benefit the Humane Society,
SPCA, and Animal Rescue Centers.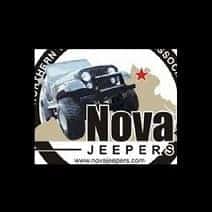 3. NOVA Jeepers Show and Shine
Date: May 19, 2018
This event was made for Jeep enthusiasts and owners of similar
vehicles to come together to shine and show off. With a multitude of events fit
for any 4×4 fan, the NOVA Jeepers Show and Shine features a car crush, raffles,
an RTI ramp to test your flex, kids' activities, and more. 
Check out last year's events and contestsevents and contests tailor-made for
proud Jeepers.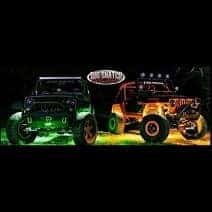 4. The Old Dominion Jeep Fest
Date: August 11, 2018
The
Old Dominion Jeep Fest features dozens of vendors, top off-road enthusiasts,
and the region's best trails. The festival is open to all off-road fans
and will feature a show and shine competition where each division winner will
walk away with cash.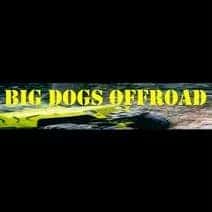 5. Big
Dogs Main Jambo
Date: September 7-9, 2018
Similar to other Big Dog events, this three-day event is open to
the public with plenty of door prizes, night runs, rollover off-roading, teeter-totter,
an RTI ramp, mud pit, bonfire party, swap meet, and more. What sets this event apart
is the Virginia State RockCrawling ChampionshipVirginia State RockCrawling Championship. Don't miss it! 
Proceeds from this event also benefit the Humane
Society, SPCA, and Animal Rescue Centers.
6. Fall Crawl and RCPFA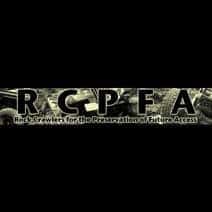 Date: October 13-14, 2018
This two-day event is
open to the public and includes night runs, rollover off-roading, a teeter-totter,
RTI ramp, and free survival training classes. 
Proceeds benefit the Gore Volunteer
Fire Department.
Surrounding states: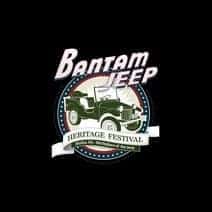 7. Bantam Jeep Heritage Festival in Butler, Pennsylvania
Date:
June 8-10, 2018
The seventh annual Bantam
Jeep Heritage Festival is in Butler, Pennsylvania, the birthplace of Jeep®.
This festival hosts the Jeeps on the Rock Trail Ride and Jeep Playground
obstacle course. Other activities include a carnival, wing fest, block party, and
more. Make it a road trip and celebrate with fellow Jeep fans.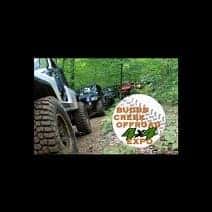 8.Budds Creek Off-Road
4×4 Expo 2017
Date:
June 15-16, 2018
The Budds Creek Off-Road
4×4 Expo is an all-breeds 4×4 event where riders can drive on the motocross
track, tackle the obstacle course, and flex out on the RTI ramp. This event
also hosts a Show and Shine competition, swap meet, and provides trophies for
the winners. 
These
events should keep you entertained throughout the year. If you're a beginner
looking to dip your toes in the world of off-roading, we've created aBeginners Guide to Off-Roading to help you prepare for
these events. For those ultimate off-road fans, check out some of thebest off-road podcasts to listen to
during your drives.
Make
Safford of Springfield your source for everything off-road. We have tips and
resources for your vehicle, guides to maintenance,
andaccessories, so we've always got
you covered.