The Iconic History Of The FIAT Abarth Brand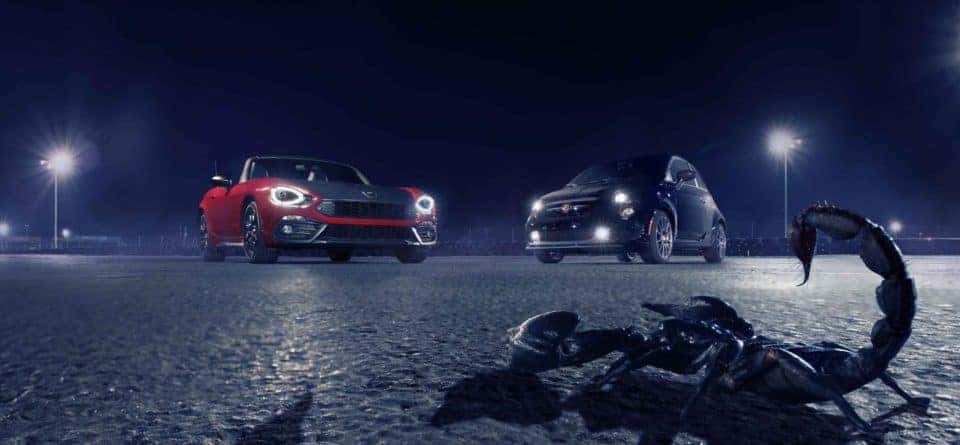 Have you ever wondered how the iconic FIAT Abarth brand came to be? Let's explore the thrilling history behind these speedy racers.
Karl Abarth
Karl Abarth was born in Austria and got his start designing motorbike and bicycle chassis working for Motor Thurn in Austria. He also began racing motorbikes in his home country and won his first James Cycle in Salzburg in 1928. In 1934, Abarth moved to Italy where he met Anton Piech, the son in law of Ferdinand Porsche, and married his secretary. After World War II, Abarth founded Abarth & C. with another racing driver and created the famous scorpion logo.
Throughout his life, Abarth worked with many luxury and racing automotive brands to help enhance their cars, so much so that his name became a synonym for "an upgrade" in automotive circles. He eventually partnered with FIAT to create the famous FIAT 500 in 1959.
FIAT Abarth
Abarth sold Abarth & C. to FIAT in 1971 and he continued to have a hand in the company for several years after that. Though Abarth has passed on, his legacy lives through Abarth and FIAT Abarth cars – tributes to his passion for racing and fine engineering. Now, you can have a FIAT Abarth 500 or a FIAT Abarth 124 Spider to experience the thrills for yourself.
FIAT Abarth 500
This small-but-mighty car is known for its speed and iconic design. It handles as gracefully on the roads of Springfield as it does on race tracks all over the world. The best part is that owning your own piece of history is supremely affordable with the FIAT Abarth 500, and it's an even better deal when you score yours through us at Safford Chrysler Dodge Jeep RAM FIAT of Springfield.
You might also like: Spend The Day Exploring Alexandria
FIAT Abarth 124 Spider
If you're looking for a top-tier sports car that doesn't break the bank, the FIAT Abarth 124 Spider should be right up your alley. This zippy roadster offers all of the thrills and chills of a luxury brand without the hefty price point. You can find yours today with us at Safford CDJRF of Springfield.