Need A Break? Try Teacher Work Day Fun Camps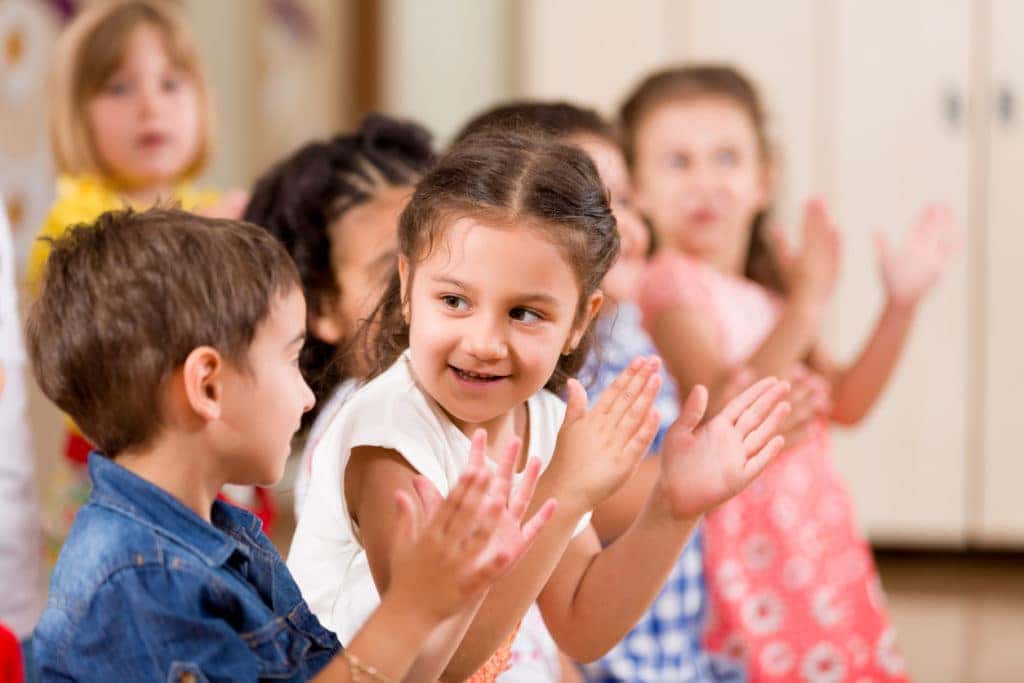 Students and teachers need a break sometimes. After all, with the many lesson plans, homework, and other work that needs to be done, sometimes all parties can become exhausted. This reflects itself in poor grades and irritable teachers. So, it's always great when students and teachers alike can enjoy a day off to relax and not worry about the many responsibilities they all have.
To help give everyone a break, there are Teacher Work Days that allow teachers to take a break and get caught up with grading papers and maintain some organization for the school days ahead. When this happens, you'll be in search of a babysitter! After all, you can't just take your child to work with you – they'll need a place to stay or go where they can eat lunch and be entertained. Don't worry – we're here to help.
Teacher Work Day Fun Camps!
If your child attends a Fairfax County Public School and there's an upcoming teacher workday, you'll need a place for your kids to stay for the day. The following dates are set aside for the year for teacher workdays:
Monday, January 27
Tuesday, January 28
Tuesday, March 3
Monday, April 3
If your kid's teacher is planning a teacher workday for any of these days, you'll need to come up with an alternative place for your children to attend. That's where Teacher Work Day Fun Camp for Kids comes in.
About the Camps
At Teacher Work Day Fun Camp for Kids, your kids will be in a safe, fun, and educational camp for children ages 4 and up. There, your kids will be able to enjoy active games as well as an exciting taekwondo class! The following are important times to know:
Drop-off time: 7:15 a.m. to 10:00 a.m.
Pick-up time: 3:30 p.m. to 6:15 p.m.
You'll also want to know about the list of items to bring to the camp. The items include the following:
Lunch
Two Snacks
Martial Arts Uniform
Camp T-Shirt
Weather Appropriate Shoes and Clothing
The Teacher Work Day Fun Camp for Kids will be held at various locations in the area, depending on which location is closest to you.
You might also like: See The Arlington Knights Play
Location Options
The following is a list of locations for the Teacher Work Day Fun Camp:
InCourage Burke Studio – 8932 Burke Lake Road, Springfield, VA 22151
InCourage Fairfax – 3013 Nutley St, Fairfax, VA 22031
InCourage Ashburn – 42910 Winkel Dr #135, Ashburn, VA 20147
InCourage Lansdowne/Leesburg – 19367 Promenade Dr, Leesburg, VA 20176
InCourage Purcellville – 150 Purcellville Gateway Dr Suite F, Purcellville, VA 20132
Now that you know more, be sure to plan ahead and let your kids have fun at the Teacher Work Day Fun Camp!