Taste Of Springfield At Springfield Town Center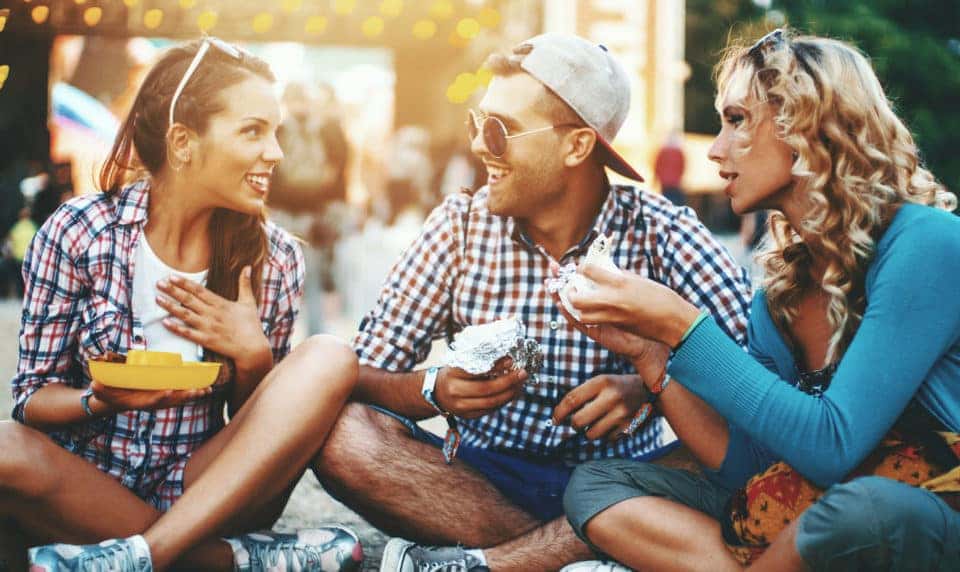 If you've lived in the Springfield area for long, you probably already know what an incredible place it is to live in. You have just about everything you could need, and there is a strong sense of community here. But one of the best parts of living in Springfield, Virginia, is the fact that there is so much good food. From some of the first-class restaurants in the state to food trucks to farmers' markets and more, it seems like there's always something tasty to snack on. If you love food and you love the way it brings people together, you are going to have a blast when you come out to Taste of Springfield at Springfield Town Center. This festival is all about celebrating the town's food, so you know it's going to be tasty.
What You Need to Know
Taste of Springfield is just around the corner, so you'll want to start planning as soon as possible if you decide you want to go. It's happening on Saturday, June 1, and it will run from noon to 5 p.m. – more than enough time for you to get a chance to taste everything that's on the menu. Oh, and you don't even have to worry about buying tickets because this festival is completely free. That way, you can spend that money you would have spent on a ticket on food instead. Sounds like a great deal.
Buy Tasting Tickets
While you don't have to pay for admission, you will have to buy your $1 tasting tickets. These tickets will get you tastes of food from all the vendors that will be at the event. If you want to avoid long lines, you can just buy your tickets online. However, if you don't want to do that or if you run out while you're at the event, you can always buy them there.
You might also like: Ocean Dunes Waterpark
Live Entertainment
You're going to have a pretty good time tasting all the different kinds of food you'll find, but you may want to take a break from eating for a while to enjoy some of the live music there. Check out these local performers, and you might even find yourself a new favorite.
Getting to the Springfield Town Center and anywhere else you need to go around town and beyond is easy when you have a vehicle from Safford CJDR of Springfield in Springfield, Virginia. If you need of a new ride that can provide you with everything you need, you should come see us today.