Sample Some Of Washington, D.C.'S Best At The Taste Of D.C. Festival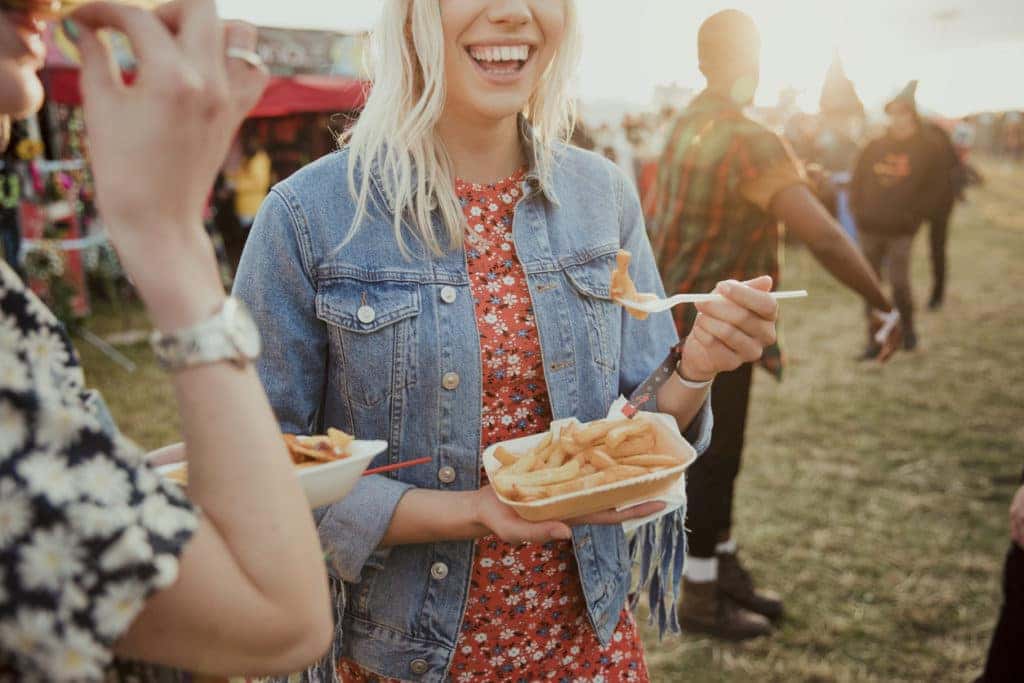 It's not every day that you get to enjoy a sampling of some of the best food in the city. But it's probably something you're interested in, considering that Washington, D.C., is known for its amazing culinary scene. What if you could get a taste of the best the city has to offer all in one weekend? Well, you can when you register for the Taste of D.C. Festival. This is the culinary event of the season, and if you love to eat, it's something you absolutely can't miss out on. Are you ready to try some of the tastiest food around? Get more information about this upcoming festival, and then make plans to be a part of the action.
What You Need to Know
Are you ready for this upcoming festival? You need to prepare yourself because it's just around the corner. It's all happening on Saturday and Sunday, Oct. 26 and Oct. 27, at the Audi Field and Fieldhouse D.C. General admission is from 6 to 10 p.m. Saturday and 1 to 10 p.m. Sunday. Want to get a taste of the nightlife when you come out to this event? Make sure you check out Taste After Dark, which will take place both days from 7 to 10 p.m.
If you've decided that you want to be a part of the action, you should register for this event as soon as possible. This year, the festival is going cashless, which means you'll get a wristband that you can load up with taste tokens. These tokens will give you a taste of a variety of different foods available at the festival, and you can always load your wristband up with more tokens if you're still hungry. That makes things so much easier, so make sure you take advantage of this amazing technology!
You might also like: Experience D.C.'S Breathtaking Murals Like You Never Have Before At This Walking Tour
Try Brand-New Foods
You may be the kind of person who eats much of the same foods day after day. That's fine, but every once in a while, you may just want to switch it up and try something new. If that's something you're interested in, then this festival is a fantastic place to be. It gives you the chance to try a wide variety of brand-new dishes. Open your mind and go for something you'd never eat at home – you won't regret it!