Bring Your Kids To This Adventure Camp This Summer!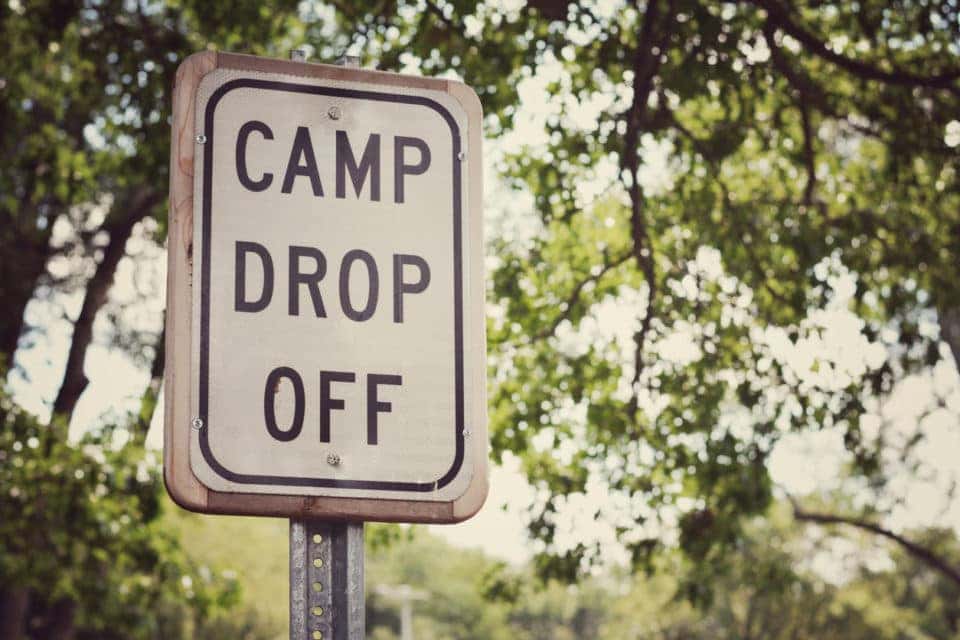 Now that summer is here and in full swing, it's important to make sure your kids are getting plenty of exercise and stimulation. From swimming in the backyard to biking down the street to playing outside with friends, sometimes staying home is just not enough to keep them active and happy. If you're looking for ways to make sure your kids are moving this summer, ACTIVEkids can help.
ACTIVEkids helps parents find and register their kids for art classes, swim lessons, local summer camps, and much more. The goal is to keep your kids active and help them find their active. So many sports, camps, and events are offered on this website and app. This is the most-used kids activity app out there.
There are math and science labs, tennis lessons, mountain bike riding, survival skills camp, and so much more offered in July and the first two weeks in August in Springfield. Prices are approximately $120 for the week but vary according to camp. The camps are usually held on Mondays through Thursdays from 9 AM – 1 PM. There are scholarships available to attend and they work closely with the parks and recreation boards in the Springfield area.
You might also like: Find Your Favorite Coffee Shop In Springfield
While In Springfield
If you are in Northern Virginia, check out some deals at Safford CDJR of Springfield. At our dealership, we offer a hassle-free experience and the best rebates in town. Our awesome staff is dedicated to providing you with exceptional customer service that parallels the quality of our vehicles and service department.
Come take a look at our massive inventory of new Chrysler, Dodge, Jeep, Ram and FIAT automobiles as well as some late-model pre-owned quality ones. Our dealership is located at 7611 Loisdale Road, Springfield, VA 22150. Give us a call at (703) 866-1700 or visit us at saffordofspringfield.com for more info. Stop by and test drive one or two rides that you can see yourself in. We look forward to seeing you soon!