Stay Fit With These At Home Yoga Tips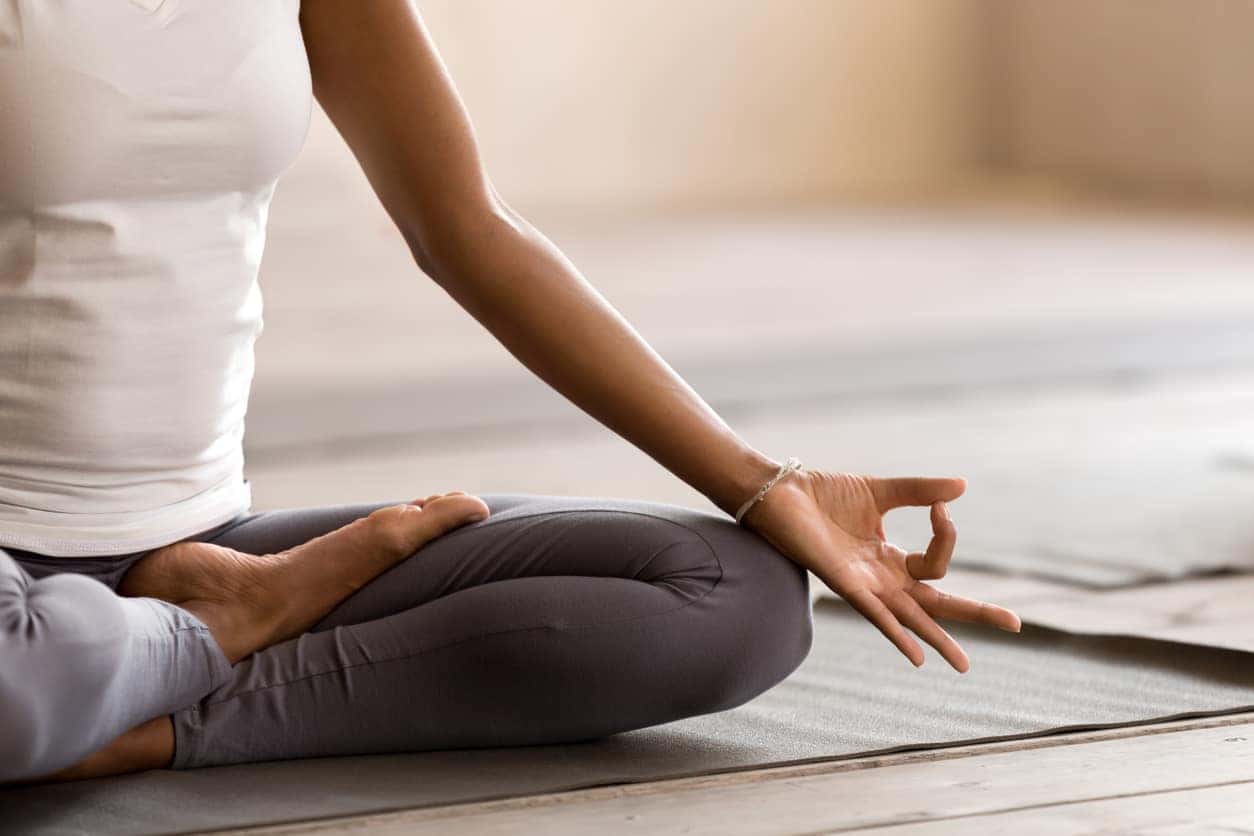 Exercising at home can take a lot of different forms, but one of the most relaxing, destressing forms of exercise is yoga. Yoga helps lower stress levels, improve mental health, increase your awareness, increase flexibility, and build muscle, meaning it's the perfect exercise to take up at home. If you've never practiced yoga before, or you've never practiced it at home, use these tips to implement it into your daily routine.
Make Yoga A Habit
Like anything else, it will take a while to make your daily yoga practice a regular habit. To get yourself in the habit of practicing yoga daily, try these routine-setting tips:
Start the morning with yoga – adding yoga to your existing morning routine is a great way to ensure you spend time practicing each day.
Practice at the same time – whether it's in the morning, evening, or before bed as you unwind, doing yoga at the same time each day will help it become a habit quickly.
Leave yoga visual clues – leaving your yoga mat or blocks out where you'll see them will help remind you to practice.
Make and track goals – set up a journal or spreadsheet of your yoga goals, and commit to recording your progress regularly.
You might also like: Manage Your Spring Cleaning Like A Pro
Ways To Practice At Home
There are lots of ways to get your daily yoga in at home without going to a physical studio for practice!
Take an online class – there are thousands of free or low-cost yoga videos on YouTube and all over the internet! Check-in with your local studio, they may also have online resources for at-home yoga. Here's an easy online yoga routine for beginners!
Start simple – this is especially helpful if practicing yoga is new to you. Start a simple routine at first, and add to it over time as you improve and accomplish your yoga goals.
Yoga for specific needs – among the online resources available, you'll be able to find specific yoga routines for stress, anxiety, and other mental health topics. Try these for a great starting place.