Stay Busy This Winter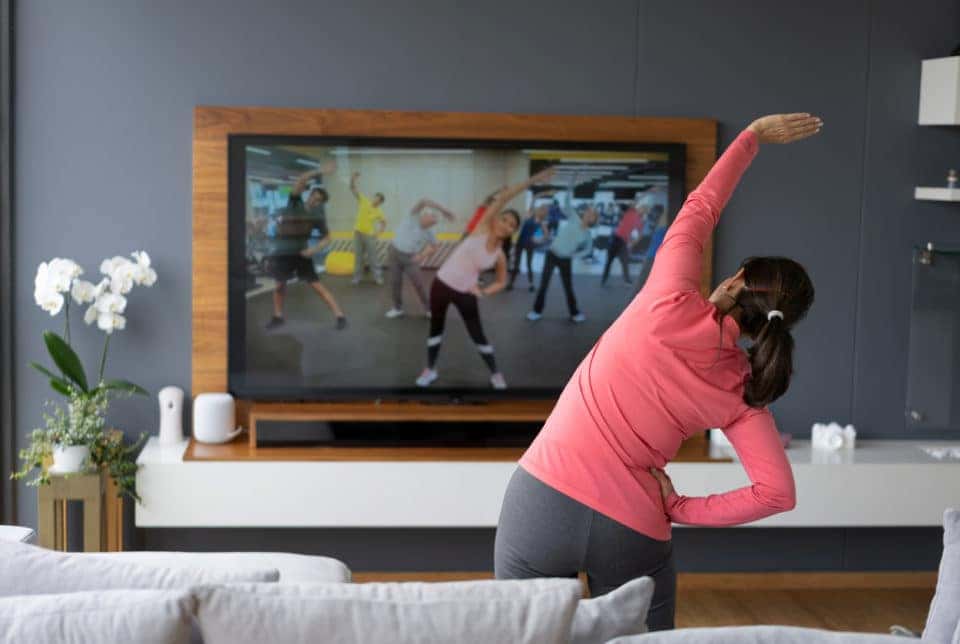 Although it is chilly outside, it doesn't mean you should hibernate in your bed until it's spring! There are plenty of ways to embrace the cold weather, and we have four activities for you to enjoy while being warm and productive in your home. Whether you love a task list or you can't think of a thing to do around the house, we have an activity to keep you extra busy this winter.
Spring Cleaning Came Early
Do you know that "spring cleaning" saying? We think you should get a head start, while there are always places to deep clean, de-clutter, or organize around your home. Stop pushing off these projects and get right to it because when warm weather rolls around, you would much rather be outdoors enjoying the sunshine than kept up in your home cleaning. Here are a few places that might need some extra attention in your home: that dreaded junk drawer (yes, it is time), find your sock's long lost match, organize your food storage and cabinets, repair your ripped bedding, or do a paper purge. A shredder will be your best friend for the last one!
Yardwork For the Spring
Did winter take a hit on your grass? Start planning your vision for a springy and gorgeous green, landscaped yard by researching which flowers work best in your location. Maybe you have considered starting a garden, and well, now is the time. Go ahead and start ordering your seeds. We see lots of blooming flowers and delicious produce in your future.
Plan For Meals
We lock a stocked freezer, but when is the last time you cleaned out those freezer-burned friends? If these items still look good, it is time to enjoy your beloved frozen meals. Also, take inventory of your kitchen, and start planning what meals you would like to make soon, starting with what ingredients you need or already have.
You might also like: Stay Hydrated This Winter
Try New Physical Activities
Spring is coming, which means we want to feel our best. Consider trying a new physical activity at home. Although, this doesn't mean you need to run off to the store to buy expensive equipment. There are thousands of free exercise resources online at zero cost. Get moving toward spring!
While you're on the move this winter, come see us at Safford CJDRF of Springfield, Virginia to view our inventory.