Discover The New St. James Complex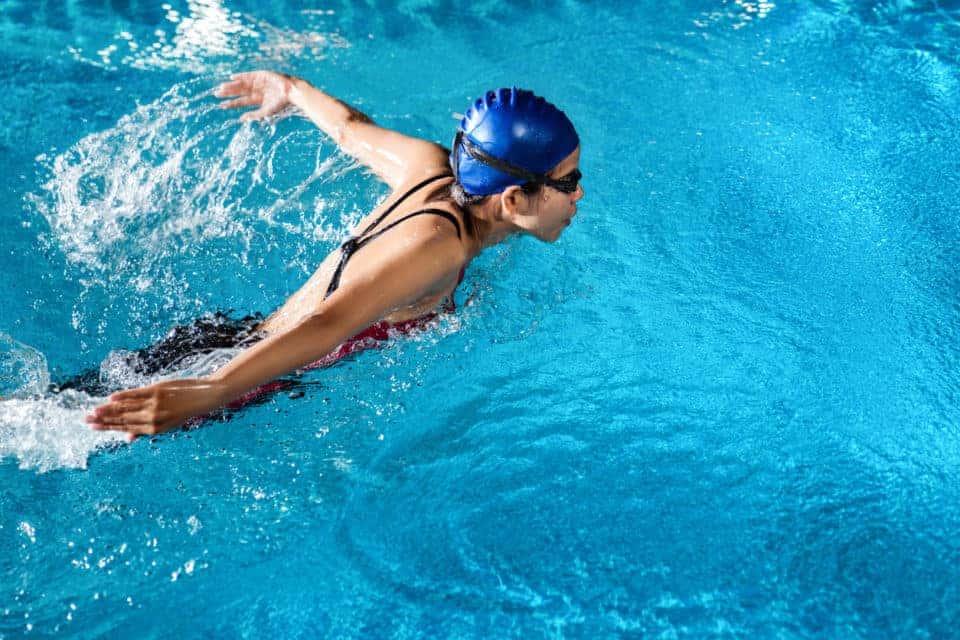 If you're looking for an overall health and wellness experience that is light years beyond anything you have ever experienced, then it's time to check out The St. James in Springfield, VA. This massive sports complex is slated to open in September and promises more than 450,000 square feet of amenities.
There's so much that the St. James offers that it would be impossible to list in this space, but we'll cover some of the main highlights below.
World Class Sports & Health Club Amenities
The St. James is home to NHL sized regulation ice rinks, four full-length basketball courts, an Olympic sized pool, seven golf simulators, 3,000 feet of climbing walls, a gymnastics training center, and more. Impressed? If you aren't, try this on for size:
The St. James also features a 50,000 square foot health club gym, spa, and sports medicine center.
An Indoor Waterpark? Really?
Yes – really. The St. James also houses a 6,000 square foot water park "decked out with multiple slides, multi-directional sprayers and other water-based fun for all ages," according to their website. It's the perfect way to close out summer with some fun while avoiding the "dog days" heat.
The Spa & Rejuvenation Center
Courted, the spa located inside the St. James Center, gives you the opportunity to be pampered and relaxed with a complete suite of spa services. Massage services along with skin and grooming treatments are available for members.
The Restaurant at the St. James
Whether it's a post-workout smoothie or an early morning coffee to get your day started, the restaurant at the St. James Center provides fresh, flavorful, and healthy offerings. Lunch and dinner service is also available.
Become a Member Today
The St. James is slated to open in September 2018 and memberships are now available. Check out the wide variety of packages that offer you a customized experience. The St. James is unlike anything you have ever encountered and is definitely worth serious consideration if you're looking for something beyond the typical health club. Reach out to a membership ambassador if you have questions about pricing or services offered at The St. James. The staff is friendly and ready to assist you with all your needs.
You might also like: Go Ape Treetop Adventure Course
Safford Chrysler Jeep Dodge RAM of Springfield
Just like you, all of us at Safford Chrysler Jeep Dodge RAM of Springfield are eagerly awaiting the opening of this one of a kind complex in Springfield.
At our dealership, we also strive to offer a one of a kind experience with our complete line of new Chrysler, Jeep, Dodge, and RAM vehicles. We're home to an incredible selection of pre-owned vehicles, as well. We invite you to review all of our services and products online and then visit our dealership on Loisdale Road in person.