Springfield's Best Mexican Restaurants for Cinco de Mayo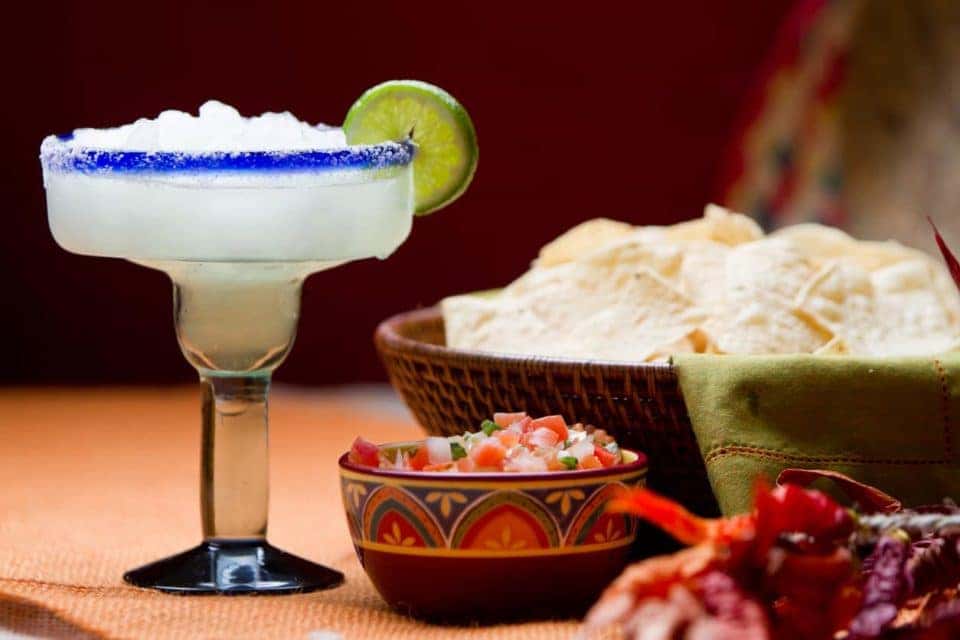 Steam flows from the yummy enchilada sitting on the plate in front of you. You take one look at your authentic Mexican dish, salivating the entire time. You take your eye off of your plate for just a second, noticing your friend's plate, which hosts the gorgeous shrimp tostada.
You both look at each other, giving the nod of approval and signaling that you'll definitely both be visiting this Mexican restaurant again in the near future. In Springfield, VA, there are many Mexican restaurants that will give you this experience. Let's take a look at some of the best Mexican restaurants in Springfield.
Taco Bamba
You can't visit Taco Bamba without trying the infamous taco, appropriately named the Taco Bamba. This taco combines skirt steak, chorizo, grilled guacamole, cotija, pickled onions, pickled fresno, cilantro, and chicharron into a taco that, when it hits your taste buds, explodes with memorable flavors all at once.
Taco Bamba is home to many authentic Mexican dishes. View the Springfield Taco Bamba menu now so that when you stop by, you'll already know what dish you're going to get. This popular restaurant is sure to provide a fun atmosphere for all, especially during Cinco de Mayo. Taco Bamba also offers several catering options for those company lunches or special events.
El Paso Mexican Restaurant
Another great authentic Mexican restaurant in Springfield is the El Paso Mexican Restaurant.  The El Paso Mexican Restaurant provides an extensive menu, including the enormous Jose's Super Burrito, as well as various vegetarian options.
If you stop by during lunch, you'll enjoy delicious, low-priced items such as the Tortilla Burger and the Burrito California. No matter the time of day, everyone will appreciate the variety of margarita and dessert options. Take a look at the El Paso Mexican Restaurant's menu to see for yourself.
Tippy's Taco House
A local favorite, Tippy's Taco House offers tasty Mexican food at a cheap price. Their menu consists of unique Mexican dishes, including Tippy's specialties. If you're planning a party or in need of a good lunch for your business, check out the party platters they have to offer.
Would you prefer to get carry out instead of dining in? No problem. Tippy's Taco House features a unique concept: Taco Kits. For carryout only, the Taco Kits allow customers to make their own tacos at home, including your choice of shell or tortilla and ingredients such as lettuce, beans, cheese, taco meat, diced tomatoes, hot sauce, and more.
You might also like: Get Your Dodge Ready For Spring in Springfield
More to Offer in Springfield
Not only is Springfield home to local, exquisite restaurants, it's also home to Safford Chrysler Jeep Dodge of Springfield. Once you've filled your belly with savory food from your favorite Mexican restaurant, stop by our dealership to browse our selection of cars, trucks, and SUVs. Our broad inventory is comprised of both new and pre-owned vehicles.
At Safford CDJR of Springfield, you'll be greeted by our friendly team members. Whether you're looking to test drive a vehicle or simply take a look around, we'll help cater to your needs. When you're in Springfield, stop by our dealership to learn about our deals and specials. We look forward to seeing you.