Find The Perfect Gift At Springfield Plaza!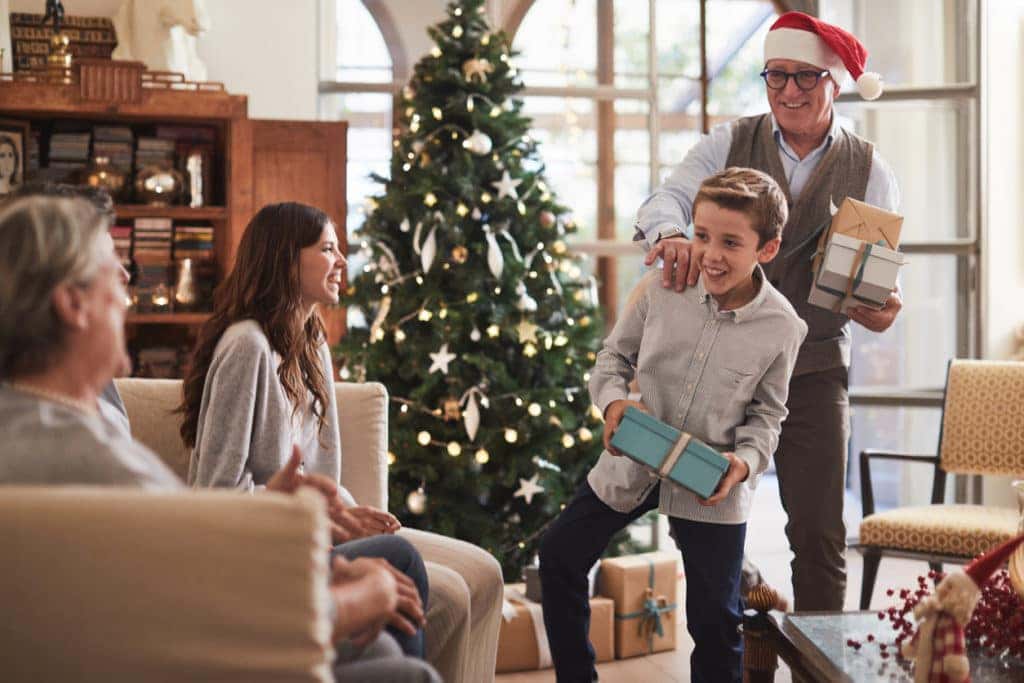 For holiday shopping, there are a variety of stores conveniently located near you! At Springfield Plaza, you'll find a wide range of stores which means you're certain to find a gift of two that's perfect for those you love. Keep reading to learn more about Springfield Plaza and all it has to offer.
About Springfield Plaza
Springfield Plaza is located at 7206 Old Keene Mill Road, Springfield, VA 22150. The hours for the many stores vary, so you'll want to contact the individual shops to find out their hours of operation. Whether you're looking to grab a bite to eat or you need to see the eye doctor, the Springfield Plaza helps you take care of your many needs.
For those of you looking to go on a shopping spree, you're in luck. At Springfield Plaza, you'll find a variety of stores that you're certain to love. Below, we've taken a closer look at both the many stores and the many restaurants available.
Stores and Restaurants
As you can imagine, there are a variety of stores at Springfield Plaza. Whether you're shopping for your spouse, in-laws, kids, or friends, you're certain to find the various items you need due to the many stores. Some of the stores available to you at Springfield Plaza include the following:
Sherwin Williams
Trader Joe's
Verizon Wireless
BuyBuy Baby
GNC
Music & Arts
Art & Framing Plus
CVS Pharmacy
David's Bridal
Dollar King
Party Depot
More!
In addition to these stores, the Springfield Plaza also offers a variety of restaurants you can visit. Some of the restaurants are:
Starbucks
Moby Dick House of Kabob
Malek's Pizza Palace
San Miguel Café
Popeye's
Panda Express
Fast Eddie's
Chipotle
Seoul BBQ
Little Caesar's Pizza
Golden Hon Kong
Giant Good
More!
You might also like: Try Sophie's Cookie Dough!
Sales, Sales, and More Sales!
For those of you looking to get a bargain, be sure to check out the merchant promotions page on the website. There are a variety of sales and special offers you'll want to take advantage of. From restaurant coupons to discounts of merchandise at certain stores, you'll want to always check the merchant promotions section before you take a trip to the Springfield Plaza. After all, who doesn't love a good bargain?
Now that you know more about Springfield Plaza, it's time for you to plan a visit and spend a day shopping for gifts you know your friends and family will treasure!