Spend Mother's Day Weekend At The 2019 Spring Burke Lake 5k & 10k!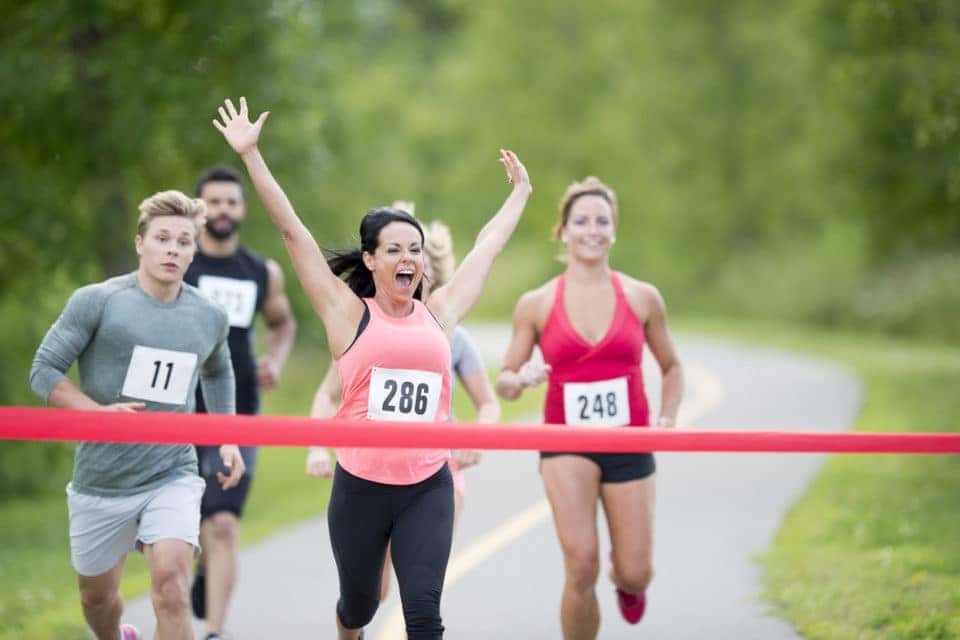 Mother's Day is right around the corner. Have you thought about how you're going to celebrate yet? It really depends on what the mom in your life wants to do. If she's the outdoorsy type or loves to work out, then you'll want to go to the 2019 Spring Burke Lake 5k & 10k. Not only is it a great chance to work out and push yourself, but you'll also be supporting an amazing organization while you do. So, what are you waiting for? Get the details on this upcoming race today.
What You Need to Know
This year's 5k and 10k at Burke Lake Park is happening on Saturday, May 11. The 10k race will begin at 7:45 a.m., and the 5k will begin at 8 a.m., so make sure you get there first thing in the morning. Remember, you want to have time to stretch and get to the starting line with plenty of time to spare. If you want to participate in the 5k, you'll pay $25, and if you want to do the whole 10k, you'll pay $40.
For a Great Cause
Wondering where your money is going toward when you participate in this race? Well, the proceeds go to benefit the Leukemia & Lymphoma Society. Cancer is a serious issue that many people are affected by every year. Therefore, you'll feel great that the money you give is going toward helping to come up with a cure for this horrible disease. And because it's all for a good cause, you can even register to run a virtual race. It only costs $12, and you'll even get a medal.
You might also like: Can You Beat the Clock? Try These Nearby Escape Rooms
Take It at Your Own Pace
Some people attending this event are going to be avid runners, and they'll likely lead the pack. But you don't have to run every day to participate in this event. In fact, it's better to just take things at your own pace. If you have kids, you can bring a stroller along so they can join in on the fun. Oh, and you can also put your pup on a leash and have him or her take on the 5k or 10k along with you.
After the race, you are going to be proud of what you accomplished. If you want to treat yourself for doing so well, consider buying a new car, truck, or SUV from Safford CJDR of Springfield in Springfield, Virginia. We can help you find an ideal ride.