Embrace Relaxation At Spring Blossom Spa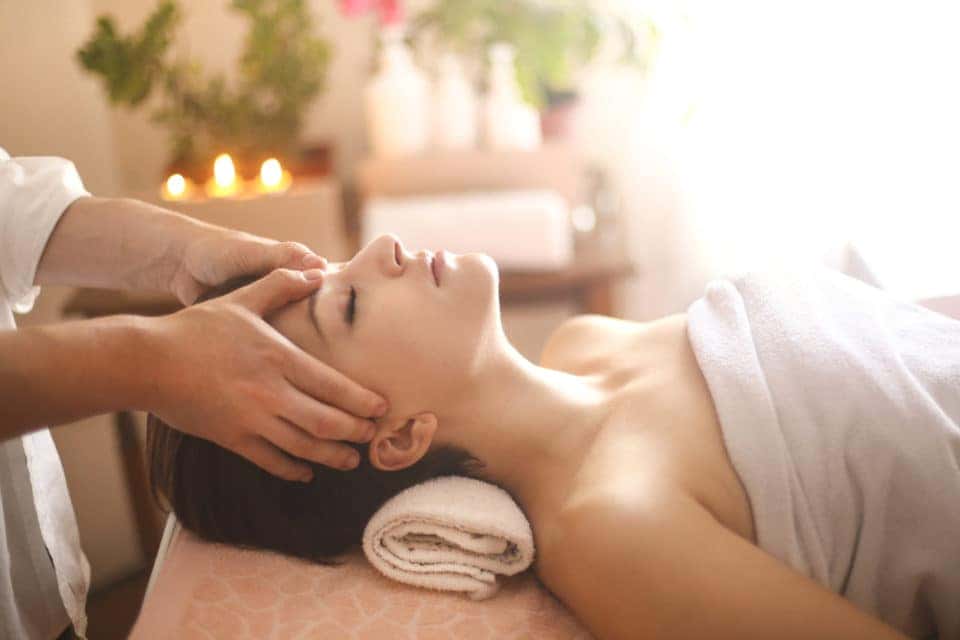 When was the last time you just kicked back and treated yourself? If it's been a while, you need to find a way to unwind. A great way to do just that is by visiting Spring Blossom Spa right here in Springfield. This spa just opened up, and you'll want to take advantage of it at the next available opportunity. Learn more about what this place offers, and you'll be on your way to complete relaxation in no time at all.
Special Free Hot Stone Massage
Since this spa is just opening, it's trying to attract visitors for its grand opening. This is the ideal time to take advantage of everything the spa offers. In fact, you can get a special free hot stone massage with your first appointment. This kind of massage involves placing hot stones on your back, which helps relax you in a way you never thought possible. If you've never experienced this kind of massage, you need to try it out. And since you can do it for free, what are you waiting for?
You might also like: Best Coffee Shops In Springfield

Available Treatments
You know how when you go to some spas, you don't get very many choices to choose from? You probably want more than just a boring massage and some nail polish. Well, at Spring Blossom Spa, you can choose from a wide range of services, all designed to help you feel your very best. Some people love the deep tissue massage, which can really help you work out all your kinks and sink into some deep relaxation. Others prefer acupressure, which has shown to help your muscles relax when they are very tense. Try Thai or Swedish massage for a totally new experience, or get a trigger point massage. And if you play sports or are very physically active, there's a chance that you'll benefit from a sports massage. No matter what you choose, you're sure to enjoy your time at the spa, and you surely won't be disappointed.
Once you've finally relaxed, you'll be able to make important decisions more clearly. That's especially important if you are thinking about buying a new car. Get a massage at Spring Blossom Spa, and then head on offer to Safford of Springfield in Springfield, Virginia. We may not offer massages, but you'll feel relaxed and at ease as you drive away in a brand-new ride.