Sign Up For The DogFest DC Walk 'N Roll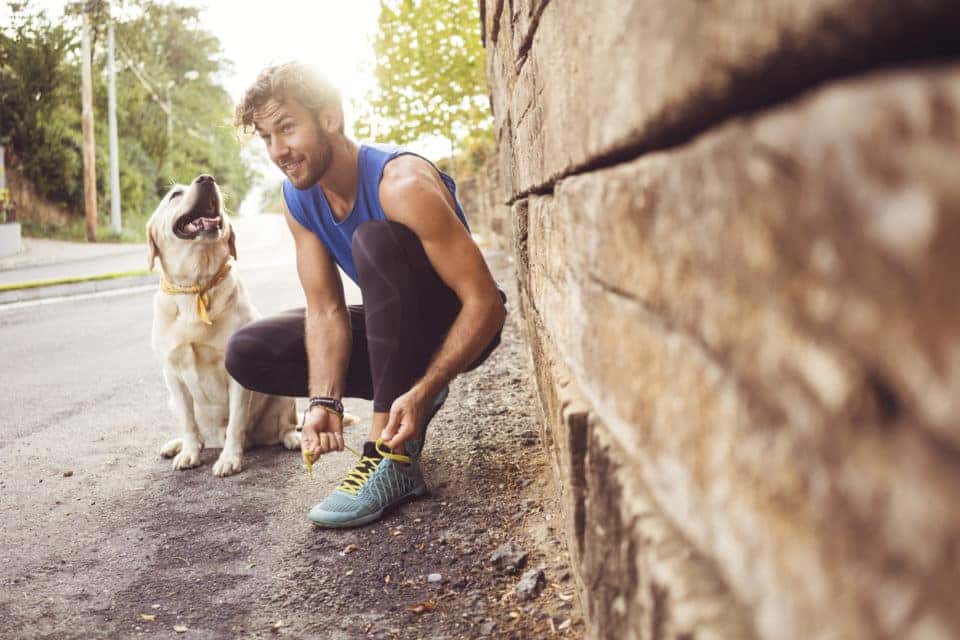 If you have a furry friend, you know how important he or she is to your family. That's especially true if you have a dog. They don't call them man's best friend for nothing, after all. And while you love your dog every day, don't you wish you had a chance to celebrate him or her in a big way? Now you do. All you have to do is attend the DogFest DC Walk 'N Roll event. Not only can you celebrate your own pup, but you'll also be helping service dogs get matched up with people who need them in their everyday lives free of charge. Doesn't that sound like a great time? Here's what you need to know about the event.
DogFest DC Details
DogFest DC is right around the corner, so you need to get the scoop on this event now. It's taking place on Oct. 13, which is on a Saturday. That gives you enough time to spend all day at the festival, hanging out with dogs and having a great time. It'll be at Reston Town Center, which means there will be a lot going on there. Oh, and if you want to participate in the walk, you'll love the fact that registration is free.
What's Going to Be There?
Are you wondering what's going to happen at the event? Well, first of all, there's the walk. You can participate in the walk, so you can help raise money for the event. But there will be a lot more than that. You can also listen to speakers talk about their experiences with service dogs, meet volunteers, listen to music, and enjoy a wide range of food. All of that means that you'll probably want to stay at the event all day. And who can blame you? You're going to have a blast.
You might also like: Jeep Cherokee vs. Ford Escape
All for a Good Cause
Some people have a harder time getting around than others, and for some of those people, a service dog can be a huge help. However, getting a service dog isn't always easy. That's where the DogFest DC event comes in. This event helps match people who need service dogs to the pups themselves, all free of charge. So, when you participate in the walk and spend money at this event, you can feel good about the fact that it's all for a great cause.
Make sure you can get to DogFest DC Walk 'N Roll in style with a new car, truck, or SUV from Safford CDJR of Springfield in Springfield, Virginia.