Warm Up The Oven For These Sheet Pan Dinners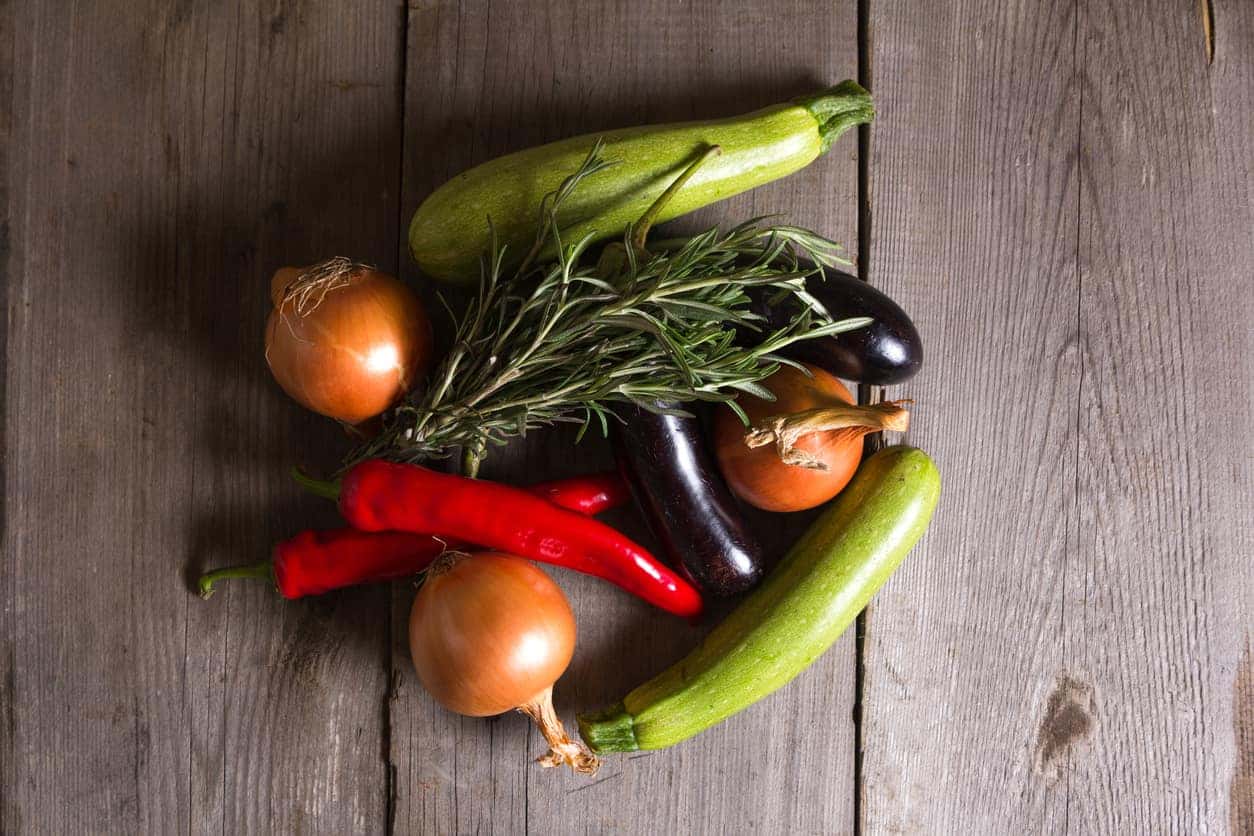 Everyone wants to eat healthier during the week, but there isn't always time for an elaborate meal on a weeknight. That's where sheet pan dinners come in. These easy meals usually take only a half-hour or so to prepare, and they make for great lunch leftovers later on.
Citrus Honey Sheet Pan Salmon
This sweet-sour-garlicky salmon will blow you out of the water. With salmon as the protein, asparagus for the veggie, and garlicky potatoes for a delicious carb component, you'll feel satisfied long after you enjoy this easy weeknight dinner. Several different citrus juices are used in the original recipe, but you can use whatever you have on hand, or whatever is in season!
Sheet Pan Steak Fajitas
Gone are the days of fighting a cast iron skillet to make fajitas. Now, you can whip up this Mexican-style favorite with just one sheet pan. The best thing about this recipe (besides how quickly it comes together) is that it's so customizable. Both the protein and veggies can easily be swapped to your taste.
Sheet Pan Sausage And Root Veggies
This hearty meal is the perfect quick weeknight meal. Turkey sausage, brussel sprouts, sweet potato, beets, garlic, and seasoning come together in just over a half-hour. You can switch up the vegetables and sausage style to your preferences, but the original recipe is delicious as is!
Buddha Bowls With Tumeric Tahini Dressing
Buddha bowls have been trendy for quite some time now, and this recipe makes it easy to bring the trend right into your own kitchen. This recipe uses chickpeas, beets, and sweet potato on the sheet pan, while kale is chopped separately, quinoa is cooked on the stove, and you can slice an avocado up just before serving. If you plan to use this recipe as meal prep, be sure to have as many avocados on hand as days you plan to eat the bowl as avocados don't keep very long once sliced!
You might also like: Try A Bowl Of Pho From These Spots
Sheet Pan Greek Chicken
This lemon-oregano seasoned chicken pairs perfectly with roasted veggies, and with a little water sprinkled on top (to combat the leftover chicken taste) you can reheat this for lunch throughout the week, too!