If You're A Servicemember, Come Try Out Yoga!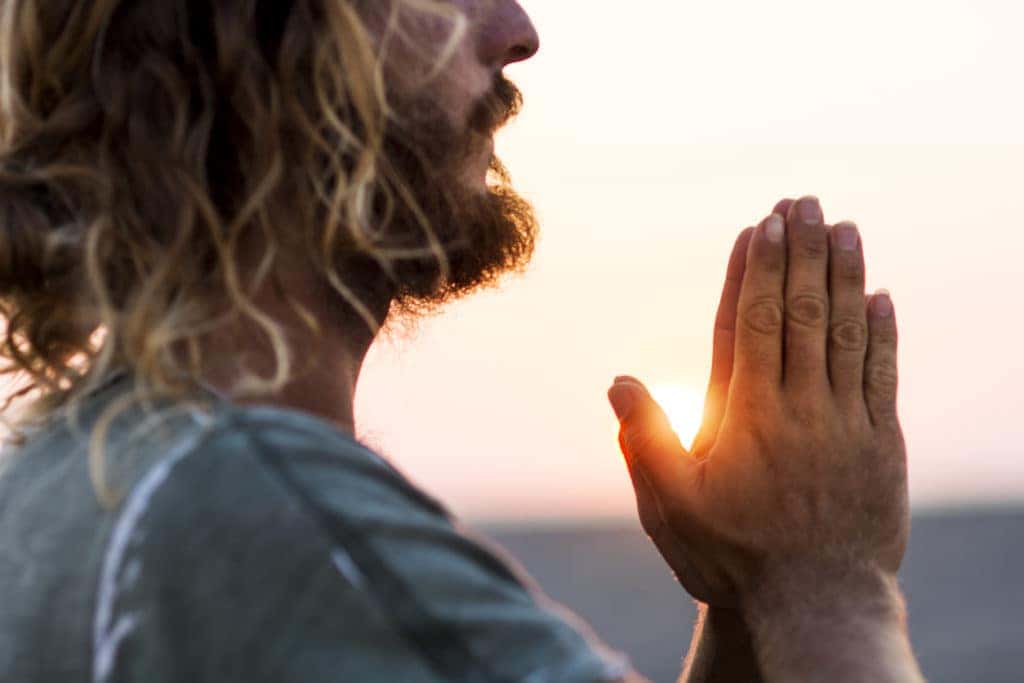 Yoga is a great way to find relief from the stress in your life, and one Springfield veteran is offering yoga sessions for our servicemembers, veterans, and first responders.
When and Where
The yoga sessions will be held at the American Legion Post 176. They recur each Monday from February 24 until early August, starting at 7 p.m. Each session lasts about an hour. Post 176 is located at 6520 Amherst Avenue, Springfield, Virginia 22150.
Yoga in Springfield
These classes are offered by Vetoga, a nationwide effort designed to ease the stress of some of the world's most demanding professions. So far, the organization has reached more than 20,000 veterans across the U.S. Vetoga holds training courses to prepare veterans to instruct their own classes, helping them to reach others with the peace and balance of yoga. Here in Springfield, instructor Michael Stickley is a former Marine, and these Monday sessions allow him to share healthful, soothing techniques with those who need it most.
Yoga is an exercise in harmony, so the classes aren't competitive, and everyone is free to learn at their own pace. Flexibility comes with practice, so even if you don't think you can form all the positions you see at first, your patience and persistence will reap rewards in time.
The Benefits of Yoga
While anyone can benefit from yoga, service members and first responders can find much-needed relief through the stress-reducing methods. Regular practice can yield some considerable physical benefits like improved cardio, respiratory, and circulatory health. It can strengthen muscles and tone, and guard against injury. It can ease muscle tension throughout the body, and as you practice the various positions, you can improve your balance in the process.
Yoga's benefits aren't just physical, either. Many practitioners turned to yoga to ease stress, clear the mind, and enjoy the tranquil moments of peace and quiet. For guests at Stickley's Vetoga sessions, it becomes both a physical relief and emotional escape.
You might also like: Warm Up At Cervantes Coffee Roasters
Safford Chrysler Dodge Jeep Ram & FIAT of Springfield
If you want to strike a balance between comfort and athleticism, we have just the car for you here at Safford CJDRF. We have a wide selection of vehicles that each offer peaceful rides and engaging performance, and we'd love to help you find the right one for your needs.