Book Your Next Party At The Science Place!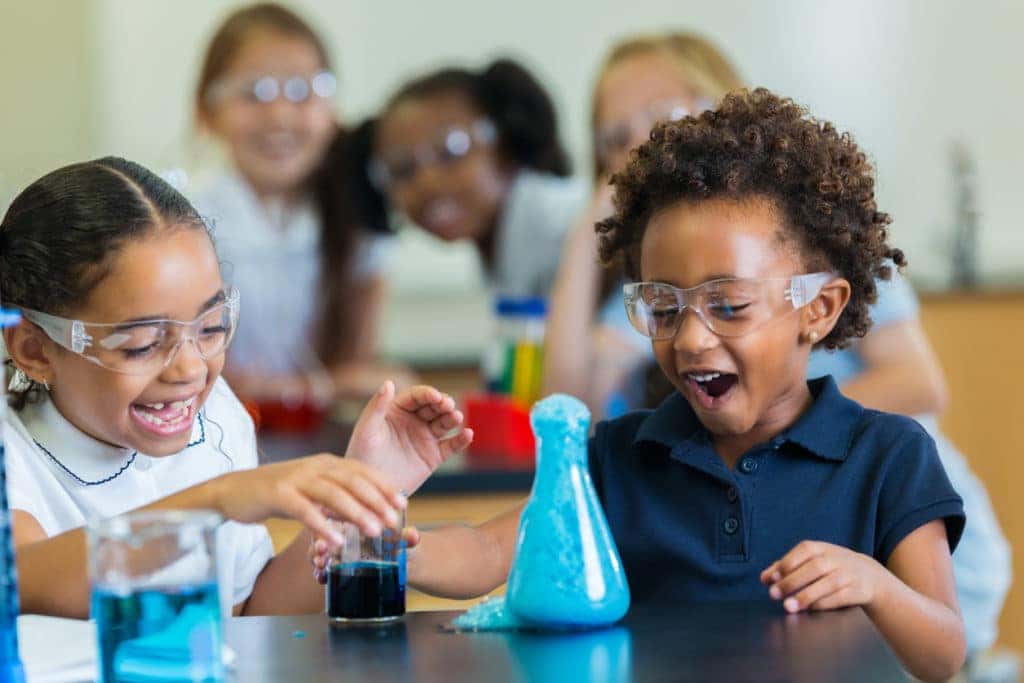 When kids are younger, they're extremely inquisitive. They might ask you questions about animals, other countries, the planet, or the solar system. While it might get old having to constantly answer questions, it's important to be patient with kids in order to help them learn the most they can at a young age. After all, we don't want to deter them from asking questions! Learning more about life, the environment, and other important aspects is crucial in the development of a child. Since so much of life and living revolves around science, from the earth to our bodies, it's important to teach kids all about science. That's why we recommend you bring your children to The Science Place! Below, we have taken an in-depth look at The Science Place and all it has to offer. Keep reading to learn more!
Let's Learn About Science!
At The Science Place, your child will be able to enjoy learning about all things science-related. The Science Place offers summer programs, events, parties, and much more for you and your family to enjoy. People of all ages will find The Science Center fun and exciting. If your kid is obsessed with dinosaurs, why not let them celebrate their birthday at The science Place with a Dinosaur theme! There is a wide array of party themes offered at The Science Center. Themes include the following:
Forensics Academy
Dinosaur Dig
Robotics Workshop
Science Wizards
Critter Safari
Under the Sea
Space Blast!
Spy Academy
Colorful Science
Marble Madness
Glow Party
Gen Hunters
Bubble Blast
More!
As you can see, when it comes to special themed parties, The Science Place has it covered. Party themes aren't all The Science Place has to offer however, you can sign your kid up for a summer program as well! Keep reading to learn more about The Science Place summer programs!
You might also like: End The Summer Right With A Cookout
A Summer Filled With Science
There are several summer programs held during the summer at The Science Place. With these programs, kids will enjoy hands-on learning and problem-solving skills. The motto of the summer programs is "talk less, do more." This means kids will enjoy hands-on activities that allow them to gain a rich and unique perspective with various topics when it comes to science. Each week of camp has a specific theme, just like the parties mentioned above. For instance, kids will have the opportunity to work with robotic systems, learn more about engineering concepts, and more. In fact, kids will gain a greater knowledge of subjects such as math, chemistry, physics, biology, and more.
Learn more about The Science Place today by stopping by at 8060 Rolling Rd, Springfield, VA 22153. Let your child have a fun time learning about science today!