School's Out! Pay a Visit to Great Waves Waterpark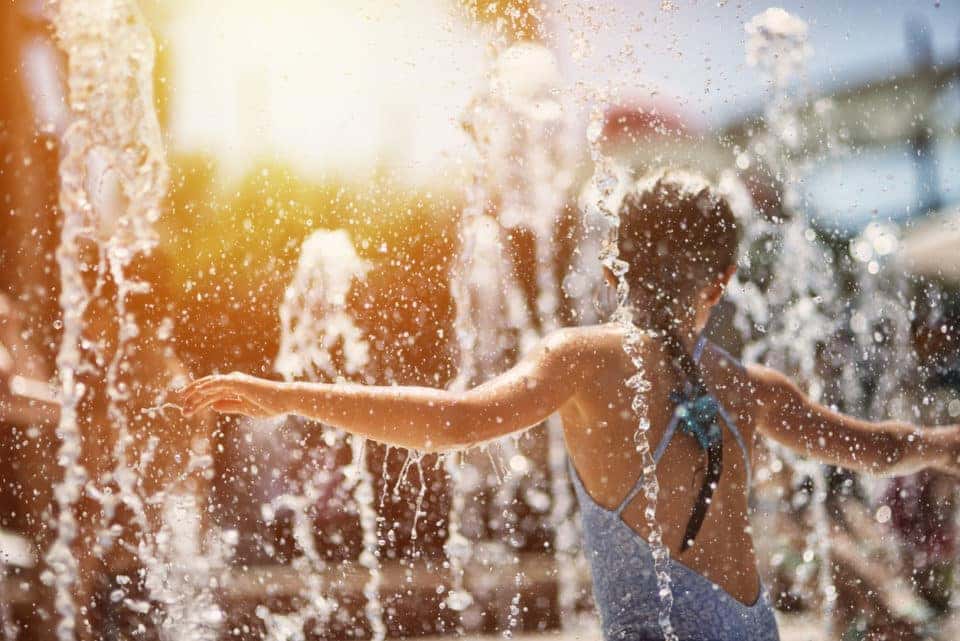 When you don't feel like going to the beach, but your kids are dying to splash around in the water, then it's time to visit the Great Waves Waterpark located in Alexandria, VA. If the kids are looking for more activities, you're in luck. The Great Waves Waterpark offers more than just water. Kids will also enjoy the paradise play, batting cages, and mini golf.
Splish Splash
Fun for all ages, the Great Waves Waterpark has something for everyone. If you're a thrill seeker, you'll enjoy the waterslides and speed slides. A total of 5 waterslides are available for you to choose from. Small children will love the wading pool and interactive splash pad.
The 17,500 square foot wave pool is a favorite for those wanting to experience ocean waves without dealing with the mess of salt water and sand in your shoes. Grab your friends and a float and try out the wave pool today!
More Activities
There's more than just waves at the Great Waves Waterpark. When the kids get tired of splashing around in the water, they'll enjoy exploring the paradise play. The paradise play features fun and exciting climbing features such as a rock wall and unique, spiral climbs. Kids will also love the pogo bounces, triple slides, mazes, and more.
For the little athlete in the family, batting cages and mini-golf are offered. Either way, practice your swing and have fun!
The Great Waves Waterpark is a place for the whole family to enjoy. If you're bringing all of your family and friends along, why not rent a cabana to give you more space in a relaxing, tropical environment. You'll be able to sit back, relax, and enjoy the smiles on your children's faces.
You might also like: Summer Car Care Tips: 4 Things You Haven't Tried Yet
The Journey
Sometimes the most important part of the trip isn't the destination, it's the journey. If you're expecting to spend a lot of time at the Great Waves Waterpark with your friends and family this summer, you'll need a dependable vehicle capable of hauling everyone around. That's why we suggest you stop by and see us at Safford Chrysler Jeep Dodge of Springfield.
Our inventory features various cars, trucks, and SUVs that will hold you, your friends, and your family members. Visit our dealership today to get a great deal on a reliable vehicle. Our selection is always changing and our vehicles are priced to sell. We also offer various deals and specials that you can take advantage of. Our friendly employees will gladly show you around and let you take a test drive. Come see us today!