Tips To Have Easy School Day Mornings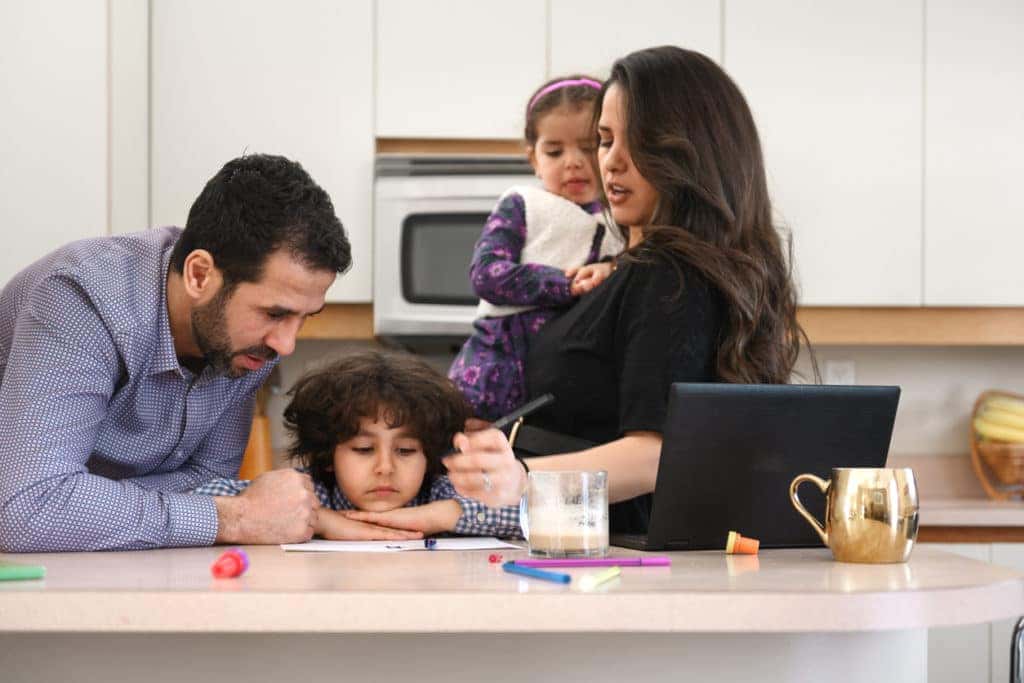 Nothing can derail your day faster than a hectic, disorganized school-day morning. Sleeping through the alarm, the scramble over the bathroom, lunches that have yet to be packed – it can all set the wrong kind of tone. But there are some things you can do to ensure things run smoothly. Check out the following tips to cut down the chaos.
Evening Organization
Get a head start on your morning the night before. Lay out clothes, pack lunches and snacks, fill water bottles, and take stock of anything else that can be done ahead of time. Early preparation will keep things streamlined and on track for a stress-free morning.
Make a Child-Friendly Checklist
Most parents don't have time in the mornings to monitor every move their kids make to be sure they're getting it all done. Create a checklist for school mornings that sets out simple steps for all the things your kids can do on their own. They'll get the added bonus of feeling accomplished in their independence, and you can get your own tasks done without having to hover.
Get Moving
It may seem counter-intuitive for those whose mornings are already jam-packed, but doing a little morning exercise is a great way to ease stress and encourage a good start to your day! Try setting your alarm slightly earlier to make time for a brisk walk around the neighborhood or a quick routine with your favorite workout app or DVD. Just a little movement will get your blood pumping, wake you up, and help you focus on the rest of your morning to-dos.
Remove Distractions
For many kids (and adults), it's easy to get sidetracked by things like television or devices. Eliminate that by enforcing a no-electronics rule on school mornings. Leave the TV off and the phones and tablets powered down so everyone can concentrate on their own a.m. checklist.
You might also like: Let Your Home Be Your Gym
Get Going with a New Car
Nothing makes mornings brighter than getting to start them off behind the wheel of your shiny new vehicle! At Safford CDJR of Springfield, we want to do our part to improve every day for your family by helping you get a fantastic deal on your favorite new or pre-owned car, truck, van, or SUV. We invite you to check out what we have in store by browsing our online inventory. When you're ready to take a closer look, we're ready to help you every step of the way. We can't wait to show you how much you can save on your dream car!