Kick Off The Holidays At The Reston Town Center Holiday Parade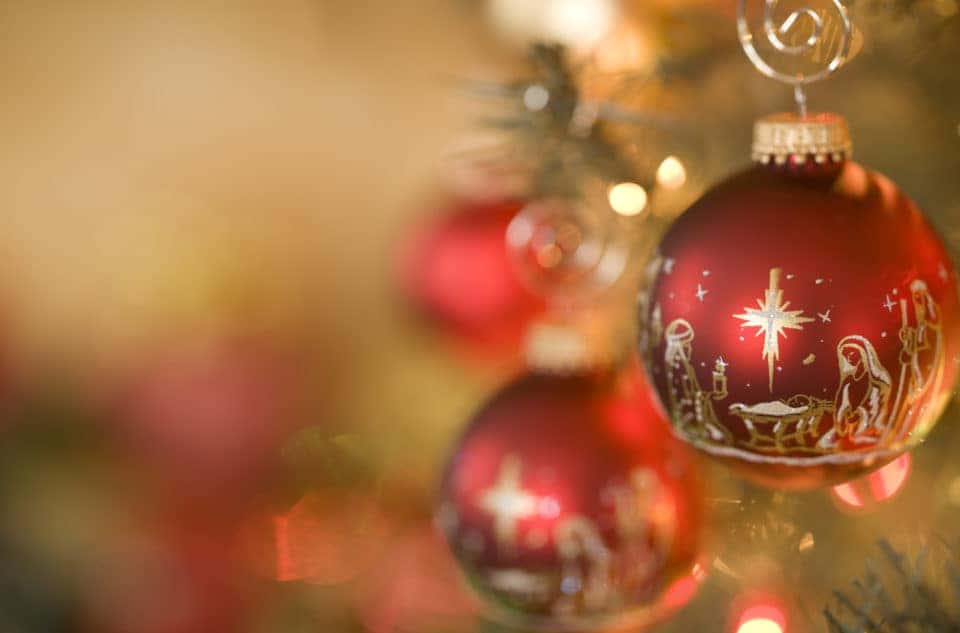 Something doesn't get voted the "Best Holiday Parade" two years in a row without being a really big deal. The Reston Holiday Parade took home the honor in 2016 and 2017, and it's going to try for the three-peat when it rolls out on Nov. 23 at 11 a.m. The half-mile parade will go down Market Street and last for a full hour. This is the closest you can get to see the Macy's Thanksgiving Day Parade, so head over to Reston Town Center and enjoy the festivities.
About the Parade
The Reston Town Center Parade is simply stunning. First, it has all your favorite sounds of Christmas. The organizers hand out jingle bells before the parade begins, and everyone is encouraged to ring them once the parade rolls out.
While you're standing there holding your bell, you'll hear the antique cars start their engines, and the marching band will begin to play. Then, the parade will start moving.
That's when you'll notice all the cool sights. The Macy's-style balloons, dancers, and characters will hold your attention and leave you oohing and aahing the whole time.
The real showstopper has to do with the man in the red suit, though. Mr. and Mrs. Claus make an entrance on a horse-drawn carriage, and the kids will all gasp as soon as they see them. You know that Mr. and Mrs. Claus are the original power couple, and you will feel a little adrenaline rush when you first spot them, too. It's easy to feel like a kid again when you get a taste of that type of Christmas magic.
Stick Around and Meet Santa
If you have kids, you have to stick around after the parade. Mr. and Mrs. Claus will be taking photos with kids from 12:30 p.m. to 4:30 p.m. Your kids can go up to them and let them know what they want for Christmas, and you'll get a photo keepsake. Also, there will be mini-train rides at this time.
You might also like: D.C. Skydiving Center
Tree Lighting and Sing Along
The tree lighting and sing along last from 6 p.m. to 6:30 p.m., and this will bring you back to the times gone by. After the tree is lit, you will spend the next half hour singing traditional Christmas songs. You will feel so close to your entire community when you do this.
This is just some of what you can do on parade day. You can also take horse-drawn carriage rides, go ice skating, and more. With so much to do, you definitely don't want to miss out. That means you need a vehicle that can get you there without any issues. Safford CJDR of Springfield in Springfield, Virginia, has the car, truck, or SUV you're looking for, and we will help you take it home today.