Remember These Tips When You're Driving Off-Road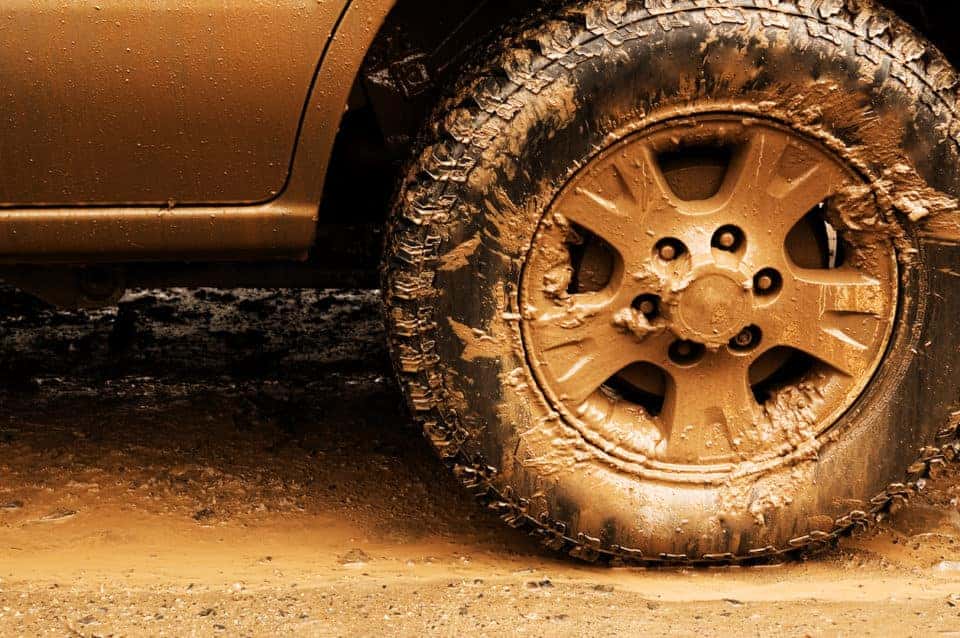 Planning to head to Chaos Off Road Park or one of the other legal off-roading options close to Springfield, Virginia? Before you head out, check out some tips for driving off-road. These tips will help you tackle your next off-roading adventure safely and with style.
Take It Slow
When you make it onto the dirt, it's normal to want to hit the gas and fly. That might be OK when you know the trail, but when you're first starting out, take it slow. You never know when you might come across a big log or a rock. That's not the only problem, either. You won't get to see all the cool sights if you're flying by. Take it slowly and really enjoy the experience.
Keep Your Thumbs in the Proper Position
Do you drive with your thumbs on the inside portion of the steering wheel? That's works when you're driving on the road, but this is about taking an off-road adventure. When you're off-roading, you run the risk of your wheels getting stuck. If that happens, you could actually end up turning your thumbs. Avoid injury by grabbing the wheel a different way.
Get Out to Look at Obstacles
What happens if you come across an obstacle? The smartest thing to do is to get out and look at it. Then, you can tell how you should get around it. You'll often find a well-worn alternative route around the obstacle. Follow that route so you can get safely around it.
Check Your Gauges
Keep an eye on your gauges at all times to make sure you don't run into any trouble when off-roading. For instance, you want to make sure your vehicle doesn't overheat in the middle of an adventure.
Stay in the Same Gear When Navigating Obstacles
When you encounter an obstacle, you need to determine what gear you need to be in to get past it. Then, stay in that gear until you're on the other side. Shifting gears could cause you to lose too much speed, and you could end up getting stuck. Also, you could start to skid.
What if you are in an automatic? Decide if you need to go to "2" or "3" to overcome the obstacle. That way, you won't have to worry about the vehicle shifting for you.
You might also like: Take A Trip To Huntley Meadows Park
Focus on the Ground
When you're off-roading, forget about your cell phone and don't spend time fiddling with the radio. You need to keep your eyes on the road. Obstacles can pop up at any time, so keep your eyes focused on what is in front of you.
Getting excited about going off-roading? Get even more out of the experience with a new vehicle from Safford CJDR of Springfield in Springfield, Virginia. From Jeeps to Rams, we have the perfect vehicle to take on your next off-roading adventure.