Where To Grab A Delicious Pie For Your Family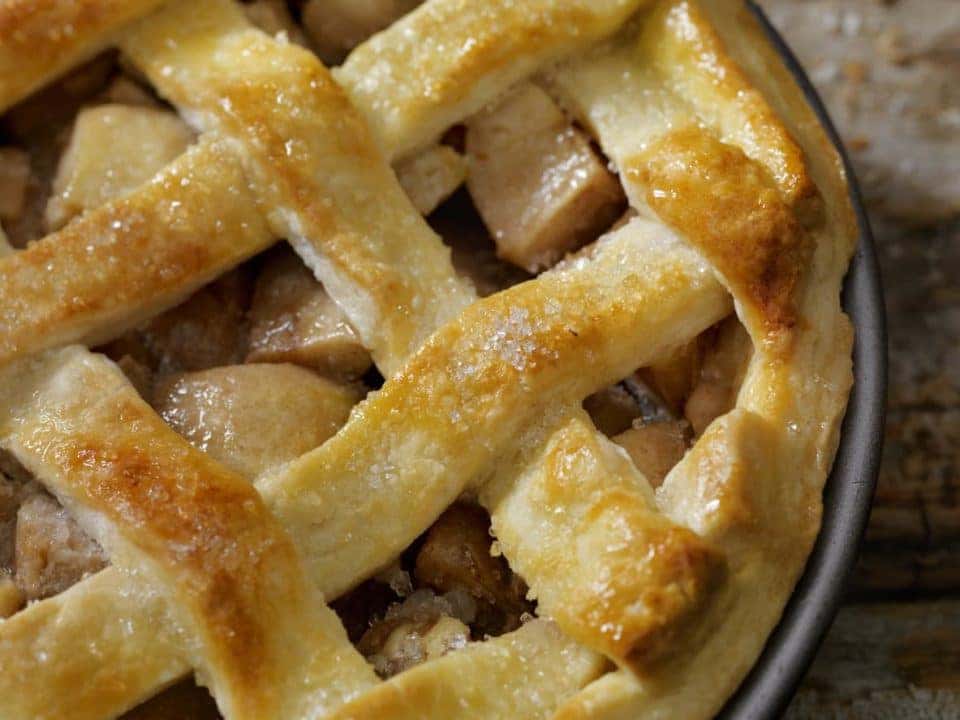 Fall is the season of pie. Apple, pumpkin, pecan … whatever your pleasure, there's a pie guaranteed to hit the spot. And you don't need a special occasion to surprise your family with their favorite variation of this beloved dessert. Bake shops abound in and around Springfield, offering up their own mouthwatering array of pies and other freshly baked treats. Check out a few local spots where you can pick up a delicious pie to round out tonight's family dinner.
The Swiss Bakery
Located at 5224 Port Royal Road in the Ravensworth Shopping Center, The Swiss Bakery sells a tantalizing array of European and American tarts guaranteed to satisfy your craving for flaky piecrust and decadent filling. Check out the apple tart, a buttery pie crust filled with apples and cinnamon. Pumpkin and pecan tarts are seasonal favorites, while the Swiss chocolate cream tart is an anytime indulgence. "The bakery is outstandingly delicious," raves one customer. "I tried many types and you can tell they use high-quality ingredients."
Pies by Aubrey
This bakeshop is located at 3513 Georges Lane in Falls Church, VA. The luscious pies made at Pies by Aubrey feature flakey, rustic handmade crusts filled with the freshest seasonal fruits available – apple, blueberry, tart cherry, and a variety of others that change with the seasons. Place your pie order two days in advance and arrange for pickup at their convenient location in Falls Church.
Maribeth's Bakery
This Alexandria bakery takes advance online orders for pies to be picked up the following day, and just a glance at their menu is enough to tempt your taste buds. You can't go wrong with any of the pies at Maribeth's, which range from apple, pumpkin, and sweet potato streusel to chocolate pecan bourbon and apple cranberry. They even offer miniature versions of their full-size pies. The bakery is located at 3103 Colvin Street in Alexandria, VA.
You might also like: This Season Get A Taste For Ground Cherries
Sweet Savings at Safford CDJR of Springfield
Here's another kind of treat for you: An irresistible deal on a new or used vehicle from Safford CDJR of Springfield. We invite you to view our online inventory and see what we have in store. When you're ready to sample the savings and experience your favorite car, truck, or SUV with a test drive, stop by for a visit. Our friendly team is standing by to help you find the vehicle of your dreams for an unbeatable bargain.