Pick The Perfect Resolution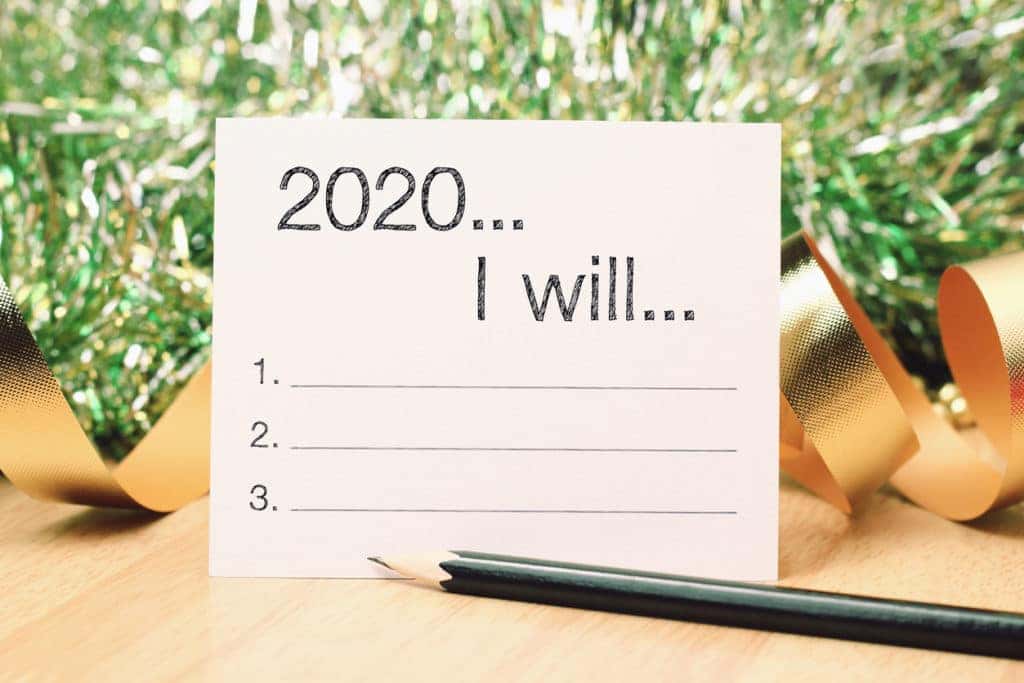 For many of us, we want to constantly change, to evolve. After all, it's part of being human. We must change with our circumstances, change with our environment, and change for (hopefully) the better. Whether this means donating to charities, quitting a bad habit, or starting a new hobby, there are countless ways we can improve ourselves – and even help others along the way.
In order to help you stay on task and meet your New Year's resolution goals, we've taken a closer look at some of the tips and tricks you should know below.
You might also like: Take A Tour Of King Street!
Tips You Should Know
We want you to be as successful as possible when it comes to accomplishing your goals. Take a look at some helpful tips below:
Realistic Expectations – Resolutions take time and some can't be accomplished in only a day or two.
Have Fun – There are so many people who look at resolutions as goals to simply obtain, almost as if its homework. Don't ever let your dedication turn into something you hate doing. Always remain positive about your future and your goals.
Don't Compare – While you might see your friends posting about their progress online, don't let this get you down. Over the course of your life, you'll have many chances to achieve goals. Don't compare yourself to others as we are all on our own path and each one is different.
Organize – If you tend to be a disorganized person and you're having difficulty staying organized, it might be hard to meet your goals. After all, you're certainly going to need to a set schedule and a time when you can work on your goals. Remain vigilant and know that staying on track is important.
As you can see, there are a variety of tips and tricks you need to remember when it comes to accomplishing your goals. We each work at different paces and our uniqueness needs to be celebrated. This year, try to remember some of these tips in order to help you meet your goals. Get ready to put the right foot forward and enter 2020 with determination and dedication! This year is yours!