This Ornament Sugar Cookie Recipe Will Please Any Guest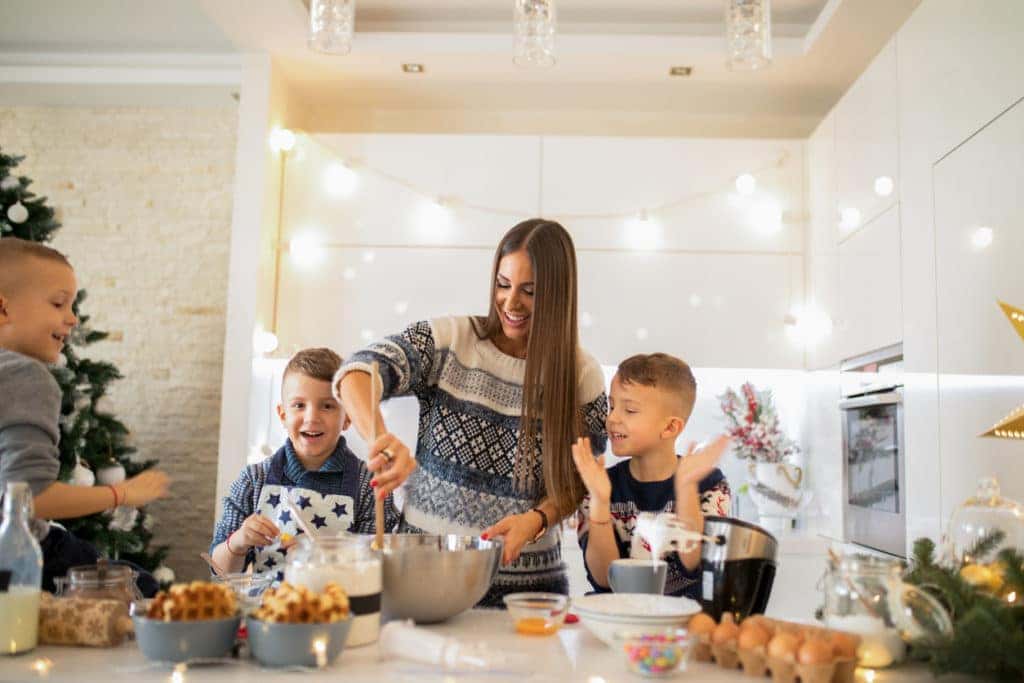 As the holidays draw nearer, chances are you'll begin to think of some nice recipes for the family. Whether you're the go-to chef of the family or not, there are easy recipe options out there for anyone. If you don't fancy yourself as a baker, that's okay! We're here to help. Below, we've taken a closer look at a fantastic ornament sugar cookie recipe. You and your loved ones are certain to enjoy these tasty treats.
Ingredients You'll Need
As with any recipe, you're going to need some ingredients. The following is a list of ingredients you'll need for the cookies:
¾ cup superfine sugar
2 ½ cups all-purpose flour
¼ teaspoon fine salt
¼ teaspoon baking powder
1 ½ sticks unsalted butter
1 large egg
1 teaspoon pure vanilla extract
Cookie cutters
In addition to these ingredients, you'll need items to make the royal icing:
Food coloring
¼ cup meringue powder
4 cups confectioners' sugar
Decorating sugar, optional
Sprinkles, optional
You might also like: Find The Perfect Gift At Springfield Plaza!
Let's Start Baking!
Now that you have all of the necessary ingredients, it's time to start baking! The cooking instructions are really easy, as you'll see:
In a small bowl, whisk together the salt, baking powder, and flour.
Beat the superfine sugar and butter together with an electric mixer. Used medium speed and a large bowl until it becomes fluffy. This will usually take 5 minutes. Then, add the egg and then the vanilla. Continue mixing on medium-low speed until all of these ingredients have been combined.
Take the mixture you just mixed and divide the dough in half. Pat the dough into two round discs roughly ¼ inch thick. Wrap them in plastic and refrigerate for at least 1 hour.
Preheat oven to 350 degrees and line two baking sheets with parchment paper. Take the dough out of the fridge and let set at room temperature for 5-10 minutes. Then, roll out 1 disc of dough at a time.
Next, you'll want to use your holiday-themed cookie cutters and arrange the cookies about 2 inches apart on the baking sheet. Bake until cookies are golden brown on the bottom (usually for 10-12 minutes).
Once taken out of the oven, let the cookies cool. This is important because you don't want the icing to melt. For the icing, you'll mix the confectioners'' sugar, meringue powder, and 1/3 cup of water in a mixer. Add food coloring and continue to mix.
After the cookies have cooled, decorate them with the icing. You can use sprinkles and other unique toppings to decorate!
As you can see, this recipe is extremely easy. On top of that, the cookies taste great. Create some holiday cookies today that you and your family will enjoy.