Off-Road Podcasts to Listen to During Your Commute

Think of all the things you could be doing during your daily commute. You could be planning
your next off-road trail ride or checking out new off-road additions for your
vehicle. To make your time spent commuting more valuable, we have put together a list of the best off-road podcasts to keep you entertained and informed about
all things adventure.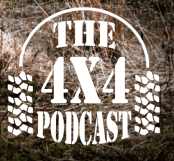 1.The 4×4 Podcast
iTunes This podcast is about everything off the pavement. Episodes
consist of everything from 4-wheeling to over-landing to off-road racing and
more. Hosts Dan, Craig and Rich interview big and small influencers in the 4×4
community for the latest news and tips.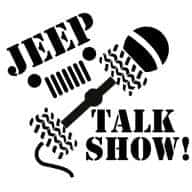 2. Jeep Talk Show The Jeep Talk Show is a weekly show about — you guessed it — Jeeps. Hosts (and Jeep owners) Tony, Josh, and Tammy talk about a wide variety of Jeep topics, including modifications, with special product reviews from the Jeep.
3. Trail Chasers PodcastiTunes |Google Play |Stitcher
Hosted by Cody, the Trail Chasers Podcast is full of
interviews from members of the Trail Chasers social network. Members tell all
when it comes to off-road adventures, tips, and tricks. If you love finding new trails to tackle, this is the
podcast for you.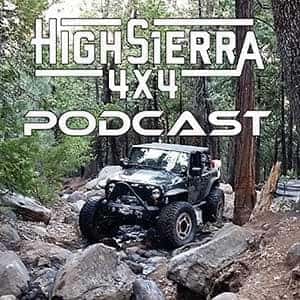 4. High Sierra 4×4
iTunes | Google Play
The High Sierra 4×4 podcast is about host Greg Bakken's passion
for the off-road. Episodes include topics about high performance additions, tires,
and axles. Greg also interviews trail riders about their trucks for tips to
ramp up your off-road experience.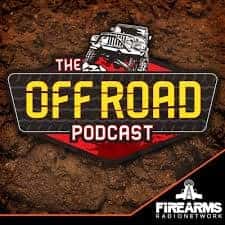 5. The Off Road Podcast Stitcher
Spend your morning commute with Ben, host of The Off Road
Podcast. Ben speaks with many off-road enthusiasts about their Jeep rigs. He
also provides news and information about trail riding events, hitting the back
roads, and being outdoors with the family.We hope these podcasts keep all the off-roaders
out there entertained during those morning commutes. What are your favorite
podcasts to listen to during your commute? Give us your answers on Facebook.