Need To Make Brunch In A Pinch? Try These Bundt Recipes!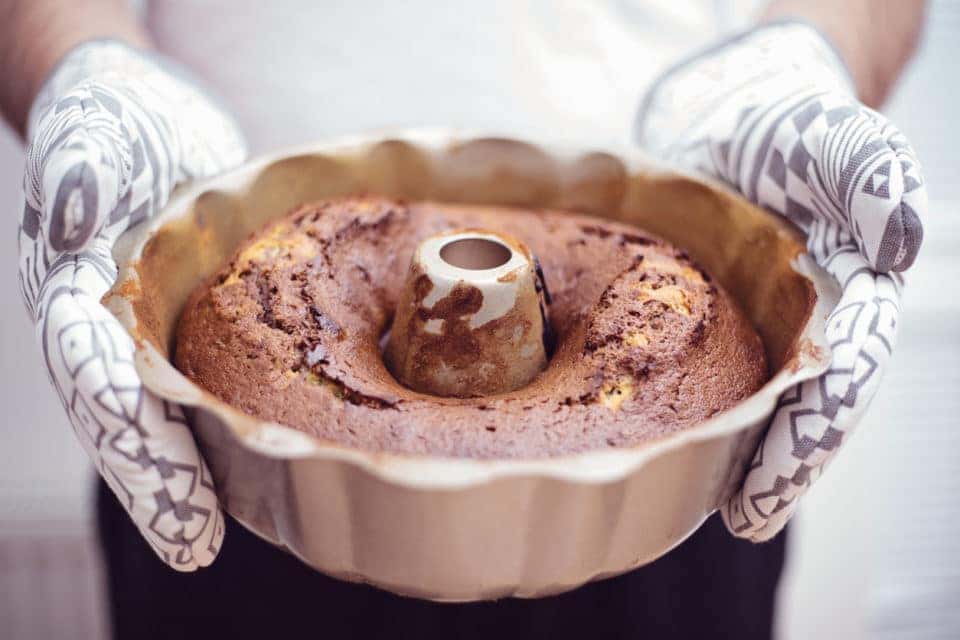 For the Saturday mornings where pancakes or cereal just won't do, there's always bundt – we mean brunch! These easy bundt recipes come together in a snap and are sure to please even the pickiest eaters.
Cookie Butter Bundt
This easy bundt cake recipe is further proof that cookie butter is absolutely delicious in everything. This cake gets topped off with a browned butter glaze and extra cookies for a little bit of crunch!
Sausage, Egg, And Cheese Bundt
Bundts don't have to be sweet, they're also the easiest way to make a casserole to keep you full all morning long. This bundt is comprised of store-bought biscuit dough, eggs, milk, mustard, sausage, and shredded cheese – yum!
Instant Pot Streusel Bundt
If you're running low on time, your Instant Pot can save the morning by helping speed up the cooking time for this tasty streusel bundt cake. Plus, you probably have many of the ingredients in your pantry already, so there's no reason you can't have a delicious coffee cake for breakfast.
Ham And Cheese Bundt
If you love ham and cheese sandwiches, this savory bundt casserole is perfect for you. Eggs, ham, spinach, butter, store-bought crescent rolls, swiss cheese, cheddar cheese, and milk come together to make a super easy and tasty breakfast bundt.
Blueberry Muffin Bundt Cake
Blueberry muffins are a breakfast classic for a good reason – the buttery, sweet cake pairs perfectly with the tart pops of blueberries that are suspended in the mixture. Now, with this recipe, you can turn your favorite muffin into a big bundt cake to feed the whole family! A buttermilk glaze and an oat and almond crumble on top help complete this gorgeous bundt cake.
You might also like: Holiday Treats For Your Four-Legged Buddy
Bacon, Egg, And Cheese Bundt
Similar to the sausage version, this recipe takes pre-made biscuits, bacon, cheddar cheese, eggs, and onion to the next level when they're beaked together inside of a bundt pan.
In addition to being the perfect brunch centerpiece, bundt recipes are also great on the go. You can grab a slice on your way out the door and start your morning off on a delicious foot!