Learn To Ice Skate At The National Gallery Of Art Sculpture Garden Ice Rink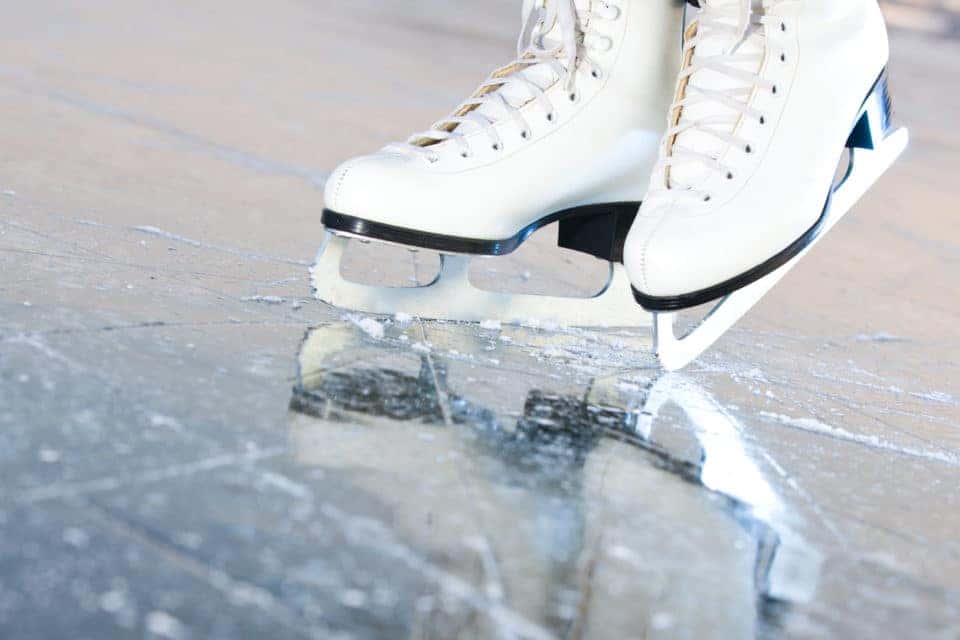 Spring is just around the corner. But don't wish away the winter just yet! Enjoy what the season has to offer while you still can. Take a trip to the National Gallery of Art Sculpture Garden Ice Rink.
Get to the Rink
From November 19 until March 10, skaters in the DC area can enjoy a seasonal ice rink at the National Gallery of Art. The rink is open:
Monday – Thursday, 10 a.m. – 9 pm.
Friday, 10 a.m. – 11 p.m.
Saturday, 11 a.m. – 11 p.m.
Sunday, 11 a.m. – 9 p.m.
Skating on the rink costs $9 for adults and children older than 13, and $8 for adults over 50, children under 12, and students with a school ID. That fee covers two sessions that are 45 minutes each.
If you don't have your own skates, that's no problem. You can rent skates for $4.
Skate like a Pro
Skaters who are interested in developing their skills can take a variety of classes. Children who have never had skating lessons before can take a Mom/Dad/Me class to learn the basics of standing and marching in place. And class difficulty goes up from there. There are even three levels of adult classes and a hockey class.
You can sign up for a class in person, or you can call 202-216-9397.
Be sure you keep an eye on the weather while you plan your skating day. The rink is not open if it rains or if the temperature is below 20°F.
You might also like: Warm Up At Cervantes Coffee Roasters
Grab a Bite
Once you're done skating, you can head to the Pavilion Café for some refreshments. You'll have a great view of the garden. The café has soups, sandwiches, flatbreads and desserts available if you're hungry. If you want to warm up with a beverage, you can have coffee, tea, hot chocolate, wine, beer, hot cider, mulled wine, or even pumpkin spice lattes.
You're going to have a blast skating at the National Gallery of Art Sculpture Garden Ice Rink. You'll want to make sure you get there in comfort and style. We can help you with that at Safford CJDR of Springfield in Springfield, Virginia. One of our team members will find the perfect new vehicle for you.