Must-Try Restaurants in Springfield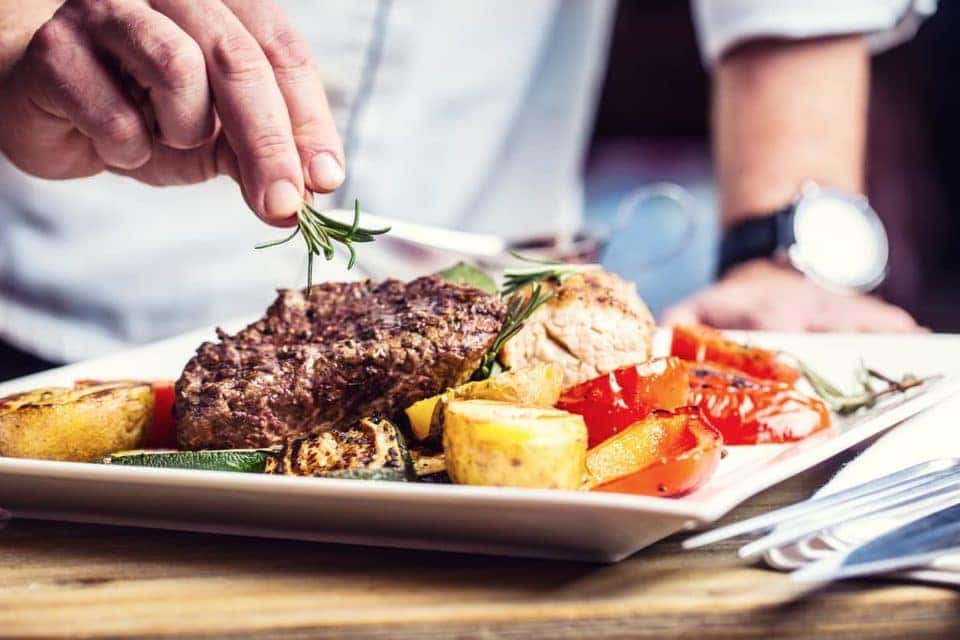 In every town in the state of Virginia, there are gems in the eatery industry. As a member of the Springfield community, you owe it to yourself to dine at every place on this list at least once. Take your significant other, take your family, take your parents, take your best friend, or even take your co-worker. You could even suggest one of these establishments for the next company dinner. These must-try restaurants in and around Springfield definitely won't disappoint!
Mike's American Grill
Located on Backlick Road in Springfield, Mike's American Grill is a fun, upscale twist on your classic sports bar. This bar and grille is baseball themed, and the food's both fast and tasty. While you enjoy your meal, you'll find yourself enjoying the classic baseball memorabilia and an array of local baseball themed photos. Pricing in this establishment is at the high end of mid-range.
Silver Diner
The concept of this chain of restaurants is a fun, sophisticated, and healthier dining experience that's inspired by the atmosphere and menu offerings of old-fashioned diners. Silver Diners are unique in that they source a lot of their ingredients from local farms to increase freshness. They really create a one-of-a-kind dining experience. Owners of the chain describe the menu as updated American favorites with healthier options. For instance, the well-rounded children's meals have fruits, vegetables, juice, milk, and more. They actually offer 20 alternatives to French fries in their meals (and took French fries off the kid's menu!). This particular installment of the Silver Diner chain is located inside the Springfield Mall.
You might also like: A Cracked Cell Phone Screen Is Fixable in Springfield
Delia's Pizzeria and Grille
Located on Backlick Road in Springfield, Delia's Pizzeria and Grille serves delicious, freshly made American, Greek, and Italian cuisine, cooked to order. The owners pride themselves on providing a classy, warm, welcoming atmosphere and delicious food made with quality ingredients. Delia's is a family-owned restaurant celebrating nearly 25 years in business.
Navigating the plethora of delicious eateries and restaurants in the Springfield area can seem daunting. However, rest assured that the ones above will always provide you with amazing food and a welcoming atmosphere.
Once your belly is full and your taste buds are satisfied, why not check out another business with amazing customer service? The staff at Safford CDJR of Springfield is knowledgeable, warm, and always ready to go the extra mile to take care of you. We'll also make sure you have all the information you need. If you're in the area, stop in and say hello. Or you can give us a call at (703)677-8534 to schedule an appointment today!