Learn How Chocolate Was Made In The 18th Century At Mount Vernon Kitchen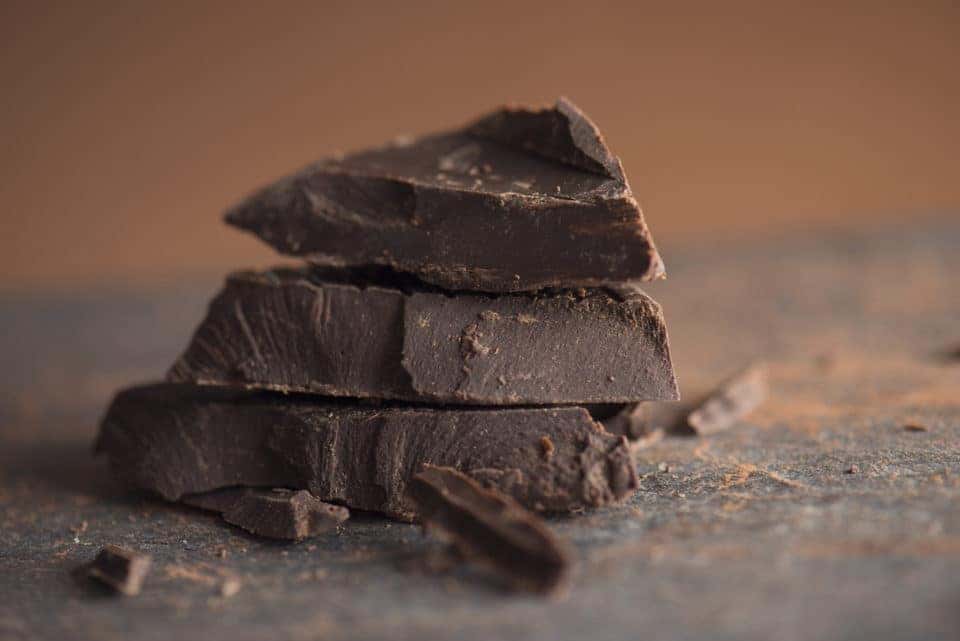 Chocolate: It's one the most delicious treats, and people enjoy it all over the world. However, it wasn't always produced the way it is today. Back in the 1700s, you couldn't just walk to your local gas station to pick up a bar of packaged chocolate. People had to prepare this food by hand, which wasn't always easy to do. If you want to learn more about how people made chocolate in the 18th century, you have to head to the Mount Vernon Kitchen. When you attend this special chocolate-making event, you're not only going to be learning about chocolate, but you'll also be learning about history while you do it. Check out what to expect from this highly anticipated educational event.
Go to Mount Vernon
This event is taking place at the Mount Vernon Kitchen, and when you pay for this event, you'll get general admission entrance as well. It costs $35, but that's well worth it for all you will get to learn and see. This special presentation will be on Jan. 26 from 1 p.m. to 3 p.m., so make sure to mark your calendar now. Buy your ticket, and then get ready for this fascinating display.
You might also like: Warm Up At Cervantes Coffee Roasters
What You'll Do
When this event starts out, you're going to go on a scavenger hunt to see if you can locate all of the chocolate ingredients you'll need. This part may be trickier than you think, so be sure to pay close attention. After that, you'll actually get to see the experts make the chocolate from the ingredients. While you're there, you're going to learn all about chocolate production during that time, and you'll get an inside look into the historical context of Mount Vernon as a whole.
This is definitely an educational activity, so if you are looking to expand your horizons and learn something new, this is the place to go. Adults and kids alike are going to learn a lot and have a ton of fun in the process.
You want to be able to get around to Mount Vernon and all the other interesting historical spots in the area, so make sure you pick up a new car, truck, or SUV from Safford CJDR of Springfield in Springfield, Virginia, when you are ready to enjoy something new.