Paint & Sip At The Mixing Bowl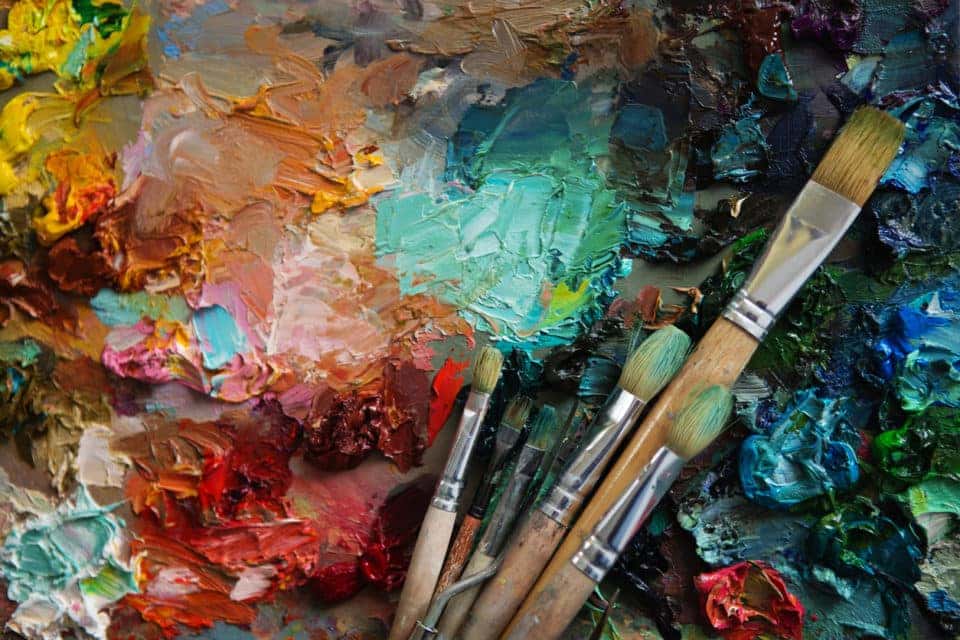 You love socializing and having a glass of wine every once and a while. And you might also love painting and letting out your creative side. But what if you could do both at the same time? If you're interested in painting while you enjoy a nice drink, then the Paint & Sip event at The Mixing Bowl is perfect for you. It gives you the opportunity to nurture your creativity in a low-stakes environment while you mingle with people who have similar interests. Are you ready to participate?
The Details
If you want to attend the next Paint & Sip, you need to get all the necessary info as soon as possible. This event is going to take place on Tuesday, April 30, from 6 p.m. to 9:30 p.m. This gives you more than enough time to make a beautiful piece of artwork, sip on your drink, and get to know the other artists around you. It's all taking place at The Mixing Bowl. This place recently changed its name, and you might have known it as JW & Friends before. Just put it in your GPS, and you should get there without a problem. Tickets are only $35 each, so make sure to get yours today.
Paint and Drinks
One of the best parts of this event is the fact that you don't have to bring your own art supplies along. Everything will be provided for you, so all you have to do is show up and get ready to be creative. Oh, and you'll have the choice to choose from a wide range of drinks at The Mixing Bowl. There's something for everyone.
You might also like: Try Out Aerial Yoga!
Bring the Kids Along
While many paint and sip events are only for adults, that's not the case with this one. If your little one is old enough to sit still and spend some time painting, feel free to bring him or her along. They can choose a non-alcoholic beverage to sip on while they make their own piece of art.
There are numerous fun and exciting activities going on in the Springfield area, especially as the weather starts to warm up. But if you don't have a reliable ride, it can be hard to get to where you want to go. Make sure you always have a way to get around by investing in a vehicle from Safford CJDR of Springfield in Springfield, Virginia. Our staff is happy to assist you find what you need today.