Make This Summer The Best With These Off-Roading Tricks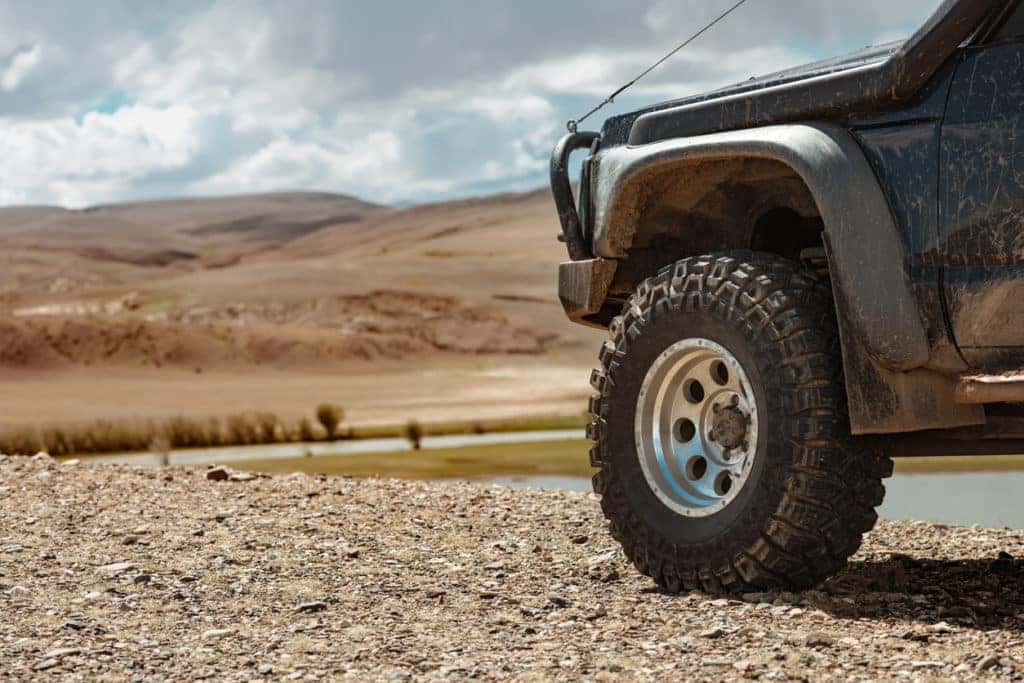 So, summer is practically here, right? It's the perfect time to think about getting outside with your 4×4 vehicle and doing some off-roading. Hold up – pump the brakes. Before you head out to conquer the great American off-road, you need to make sure you've got the right equipment and are properly prepared to off-road safely. The good folks at Hotcars.com have put together a tidy little primer to get your off-roading season started right. 
Pro Tips For a Great Off-Road Experience
The Right Way To Gear Up:

All 4-wheel drive vehicles are not created equal. Make sure the 4×4 vehicle you are taking on your off-road adventure has traction control and that it's electronically controlled. Also, you definitely want your 4×4 to sport a limited slip differential which improves traction even when each individual wheel has a different level of grip on the terrain. 
Reduce Tire Pressure

: It's the opposite of what you would do under normal, everyday driving conditions. When it's time to go off-roading, reducing the tire pressure from what manufacturers recommend for driving on smooth, paved surfaces is a good idea. Why? It's simple. Less air pressure provides a better ride and allows the tires to absorb the impact of the off-road surface thus reducing chances of harm to the vehicle or the tires. 
Always Bring A Friend

: This one should be a no-brainer, but we're going to say it anyway. Never – ever – go off-roading alone. The nature of the sport itself involves risk, and your vehicle could break down or someone could get injured. A friend in another vehicle can provide a tow if needed, or provide assistance if there is an emergency. The old adage, "better safe than sorry" applies here.  
Failure To Prepare Is Preparing to Fail:

Make a vehicle inspection list and go through each item before you head to your off-roading location. Check all fluids and tire pressure, and make sure your oil is changed if it's due. 
You Might Also Like: Relax In The Deluxe-Featured Cabin Of The 2020 Grand Cherokee
Safford CDJR of Springfield Is Your Off-Road Headquarters
If you're looking for the ultimate 4×4 off-road vehicle, then look no further than Safford CDJR of Springfield. We've got a great selection of new and pre-owned 4×4 models that are perfect for a summer off-road adventure. Also, many of our staff members are avid off-roaders and can provide you with other pro tips to make this off-roading season your best ever.