Save Time With These Make-Ahead Holiday Dishes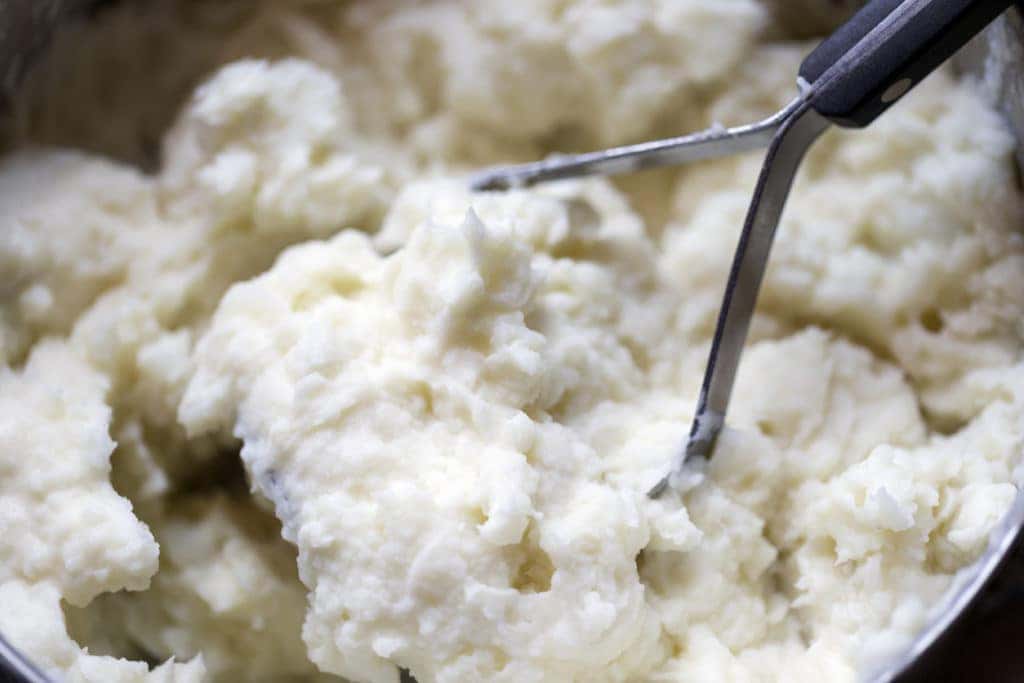 Each family has one – the primary chef that cooks and prepares the majority of the food for the holiday feast. If this is you, you know all too well how important it is to buy items ahead of time and to make certain you have all of the ingredients you need on hand. To help, we've gathered a list of some holiday dishes that are easy to make ahead of time. Make these recipes a day or two in advance and save time in the kitchen!
Slow Cooker Mashed Potatoes
Mashed potatoes can pretty much go with any meal. They are a common side item that many enjoy. For slow cooker mashed potatoes, you won't have to spend hardly any time at all with prep work! To begin, simply peel and cut up your potatoes and let them cook for a few hours. After they've cooked for several hours, add the last few ingredients. You don't have to worry about boiling, peeling, mashing, or anything else that takes up time.
Parkerhouse Rolls
While hand-made rolls taste great, they certainly take up a lot of time that you probably won't have since you'll be tending to the ham or turkey. However, many of us love rolls. They simply can't be skipped. That's why we recommend the Parkerhouse rolls.
To begin, combine yeast and warm water. Then, mix the flour, sugar, and salt in a bowl. Afterward, you'll add in the yeast, eggs, and melted butter. Once they've all been mixed together, the dough will be soft. Cover and let rise for an hour. Them, roll them and put them in round cake pans. Fold in half and cover again with plastic wrap. Bake at 400 degrees for only 12-15 minutes and you're finished!
You might also like: Take A Trolley Tour Of Christmas Lights Through Fredericksburg!
Honey Butter Carrots
The honey butter carrots are just as easy to make as the slow cooker mashed potatoes. Once again, you'll want to use the slow cooker. First, peel and slice your carrots. Then, melt and butter and honey together in a bowl. You'll add the carrots to the slow cooker and then toss with the honey butter. Simply cook on high for at least three hours or until carrots are tender.
As you can see, there are a variety of food options you can consider for your holiday meals. Think about everything you can cook ahead of time so that you've made the most of time and everything will be ready as soon as your family arrives.