Sign Up For The Fall In Love 5K Run & Walk Benefitting Special Love Inc.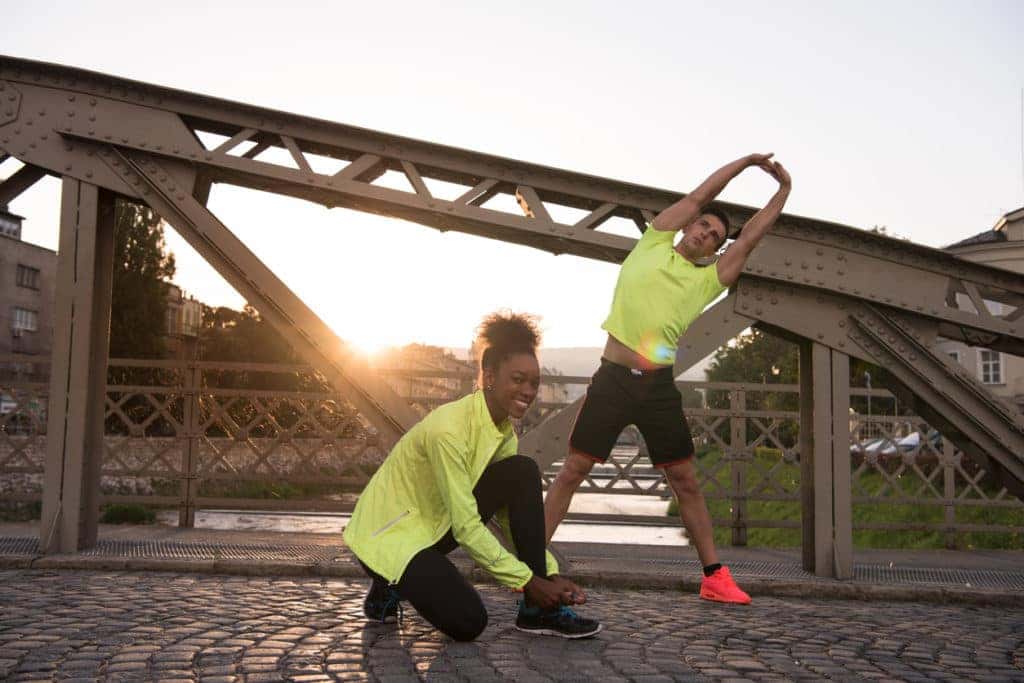 For the health enthusiasts among us, you're probably happy each time there's a marathon for you to participate in – especially if running is your go-to exercise routine. It's no wonder why, really. Running gives you this sense of urgency – a way for your body to work out the kinks and express itself in a unique way. Running allows you to de-stress and take your mind off the worries of the day. And who doesn't have worries? In addition to this, running helps you lose weight and get fit. It's a great way to get you outside, enjoy the scenery, and get your legs moving!
If you're a runner, you'll be excited to hear that you can participate in a 5K for a good cause! Sign up for the Fall in Love 5K Run & Walk today!
More Information About the Event
The Fall in Love 5K Run & Walk will be held on Saturday, September 14, at Canal Park located at 200 M St SE, Washington DC 20003. The course will be a loop beginning in Canal Park and heading down to the water. This way, participants will be able to enjoy the scenery as they run or walk. This is the 7th year the run will be held. The run will benefit Special Love Inc., an organization that provides a community of support to children with cancer and their families.  The following is a breakdown of the participation fees:
Adults: $25
Kids ages 11-17: $17
Children 10 and under: Free
Be sure to sign up online today to secure a spot in the race.
Details You Should Know
The following is a timeline of race day:
7:30 a.m. – This is when check-in will occur. Make sure you're here on time!
8:00 a.m. – Participants assemble near the race start area. This is where the bag check will be.
9:00 a.m. – The 5K race begins!
12:00 p.m. – The race will end approximately at this time.
In order to avoid crowding, runners and walkers will depart in self-selected waves by pace. There will be many trail users, so be sure to remain respectful during the run. Once the race has ended, an awards ceremony will begin in order to recognize the finishers.
You might also like: End The Summer Right With A Cookout
Other Information
If you don't wish to participate in the event, you can still make a donation to support Special Love Inc. If you are participating in the event, you can choose to run in a team or as an individual. No matter how you participate, know you're supporting a great cause along the way. You're also receiving a good amount of exercise as well! Don't miss out on attending the Fall in Love 5K Run & Walk this year with your friends and family. You won't regret it!