Lace Up For The Lortonvfd 12K Run And Walk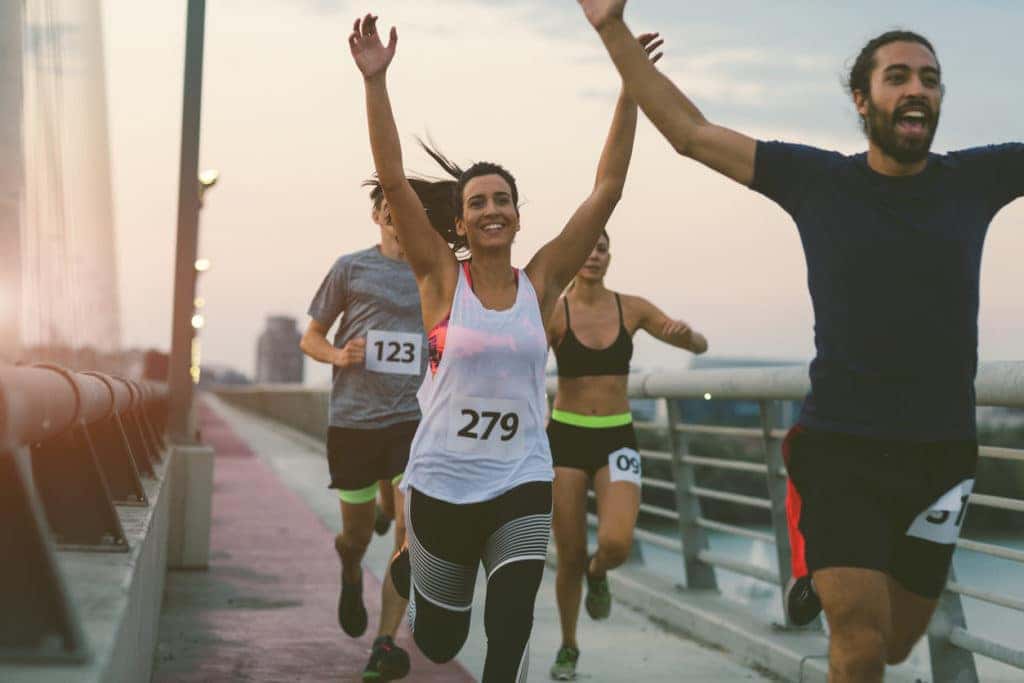 Are you ready to get your run on? If you're looking for a fun race to run this season, then you definitely can't miss out on the LortonVFD 12K Run and Walk in Springfield, Virginia. This is a longer race than most you'll find, which means it's even more exciting for those who are looking for a challenge. It's going to take place on Sunday, Sept. 29, at Burke Lake Park, and it will run from 8 to 11 a.m. Learn more about what you can expect from the race and how you can be a part of the action when you come out for this exciting event. Remember to mark it down on your calendar now, so you don't forget about it!
Register Today
It's important that you register as soon as possible, so you get the best price. If you register now, you can be a part of the run for only $35. However, if you wait until the day of the race, you'll pay $40.
The Schedule
Wondering what the day of the run is going to look like? Take a close look at the schedule to get a good idea of how it will go down. At 8 a.m., you'll pick up your packet. Be sure to get there on time, so you're ready for the race. Then, at 9 a.m., the race will start. The awards will take place at 10:30 a.m. and the course closes at 11 a.m. Now that you know what to expect, you can start planning your run.
The Course
This is going to be a beautiful course that takes place almost entirely around Burke Lake. It has rolling hills, so keep that in mind. Also, remember that it's an out-and-back course.
You might also like: Catch A Georgetown University Football Game This Season
All for the Lorton Volunteer Fire Department
The Lorton Volunteer Fire Department works hard every day to make sure the people of Springfield are safe in their homes, at work, and everywhere else they go. Therefore, when you participate in this race, you'll love the fact that you are funding the incredible work that these people do. They're volunteers, which means that they don't get paid for their efforts. By participating in this race, you can show the volunteer firefighters just how much you appreciate their sacrifices.
Ready to run? Sign up for this race today.