Catch A Capitals Or Redskins Game At These Local Spots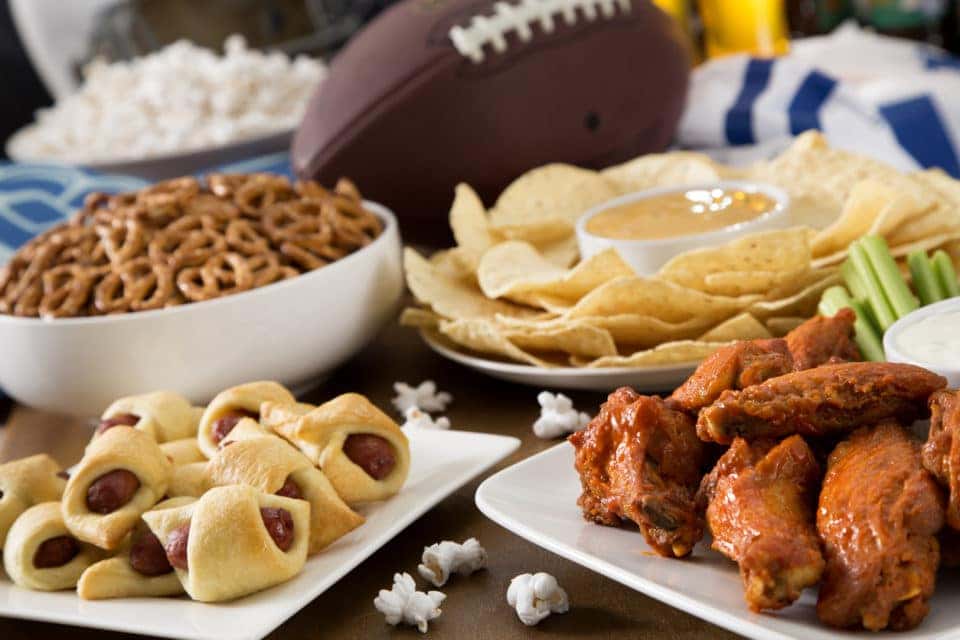 This is the best time of the year. No, it's not the weather, and it's not even that the holidays are right around the corner. It's all about sports. Both hockey and football seasons are in full swing, so there is basically always a game on. That's fun on its own, but you can make it even better by catching a Capitals or Redskins game at a local hotspot. Check these out for some sports action.
Kilroys Restaurant and Sports Bar
Kilroys Restaurant and Sports Bar has that small-town bar feel. You know the kind. The regulars come in to catch a Redskins or Capitals game, and the staff is really friendly. Oh, and the prime rib is insane. Seriously, you have to try it.
The bar also has a ton of TVs, and the biggest games are always on. Grab a stool and catch your favorite team while downing a cold beer and killing that prime rib.
Yard House
Want to watch the Capitals or Redskins game with a crowd? Check out Yard House. This place always brings the crowds in, but don't worry. It's easy to find an empty seat at the bar where you will be surrounded by TVs. Once you settle in, it'll be time to order. The Shrimp and Calamari Diablo is seriously the best thing on the menu. Word of warning. It is hot, but if you like hot food, you will love this dish, down to the black spaghetti. Add in an inventive cocktail and get ready to watch the action with 50 or so of your new best friends.
You might also like: Discover The New St. James Complex
Zinburger Wine and Burger Bar
When you walk through the front door, you'll be impressed with how hip and trendy Zinburger Wine and Burger Bar is. This isn't just a cool spot to catch a game, though. Sure, the big-screen TVs are perfect for hockey and football, but the food here is great, too. This place has the best burgers in town, especially the El Diablo burger. Do you see a trend here? Spicy food is the best. Don't worry if you're not a spicy type of person, though. It has burgers for all tastes. Plus, it has all kinds of drinks, ranging from beer to wine.
You have your place picked out to catch the game. Now, you just need to pick out a vehicle, and you'll be all set. Safford CJDR of Springfield in Springfield, Virginia, has vehicles for all needs. From sporty to spacious, we have just what you need, so visit us today.