Treat Yourself At These Local Spas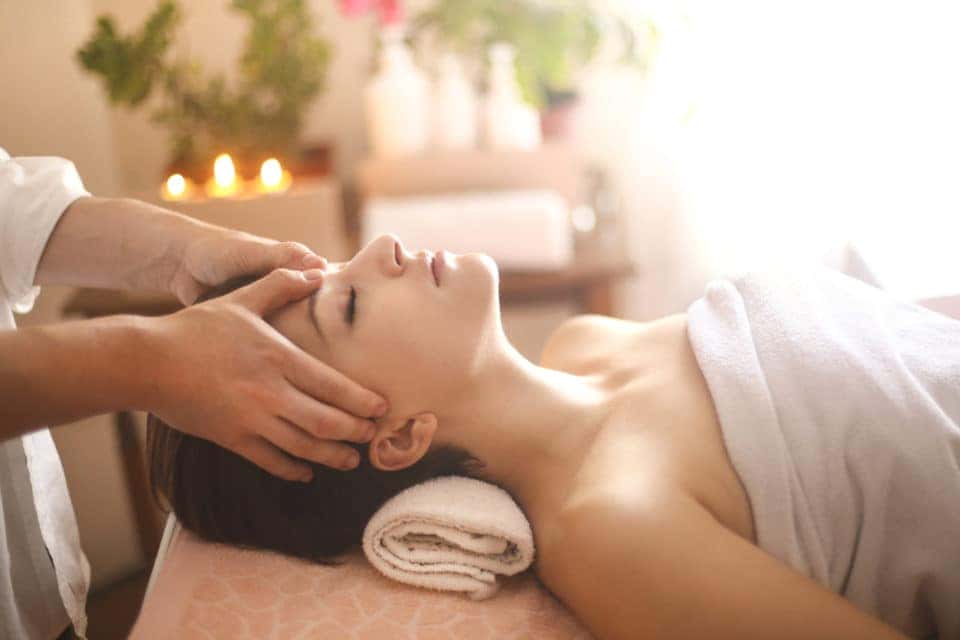 You work hard every day, don't you? That means that you probably deal with some serious stress from time to time. When that's the case, you need to find a way to unwind. However, that can be more difficult than you may think, especially when you decide to stay home. After all, there is just so much there that reminds you of everything you have on your to-do list. If you really want to relax, you will want to get away from it all by checking out one of these great local spas. When you choose to relax here, you will get all the rest you deserve. These are the places you should check out.
Serendipity Wellness Studio
If you want an amazing massage, you have to go to Serendipity Wellness Studio. This place specializes in a wide variety of massages, so whatever you need help with, they are there to assist. Those who have back pain find the services available here especially helpful. And because the atmosphere is so calm and relaxing, you will feel yourself starting to wind down as soon as you step inside. You deserve to spend some time kicking back and just enjoying, and that's exactly what you can do when you come here.
Courted at the St. James
When you want the whole nine yards of relaxation, you will make your way to Courted at the St. James. This place has a full menu of services you can choose from. Whether you want to experience the bliss of a signature hydrafacial or just stick with a manicure and pedicure, you are going to feel so pampered when you leave this place. Oh, and it also has a gym, so if you want to work up a sweat before you wind down, you can do that too. What more could you want from your spa experience?
You might also like: Warm Up At Cervantes Coffee Roasters
Aikana Esthetic Center
You'll find just about everything you need for relaxation when you visit Aikana Esthetic Center. You have to try a facial when you visit. But you can also benefit from other services, such as permanent makeup and even liposuction. When you are ready to treat yourself, you know that this spa is the place to go.
Want to continue treating yourself after you leave the spa? Come to Safford CJDR of Springfield in Springfield, Virginia, and let us help you pick out your next car. No matter what you're looking for, we will help you every step of the way.