Spend A Day At Lake Accotink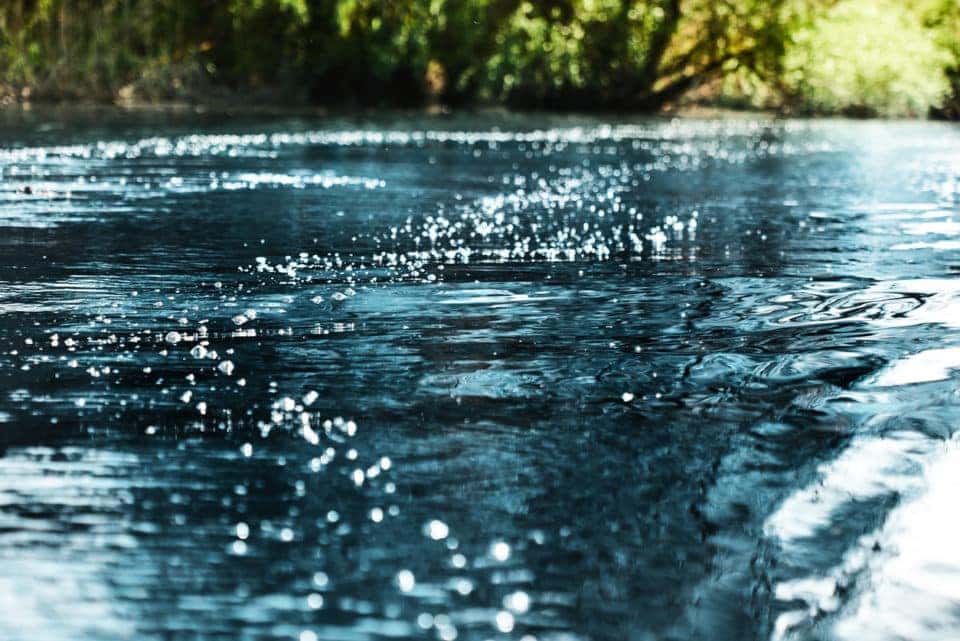 When the weather is so nice and warm, you want to spend more time outside. After all, the Springfield area is absolutely gorgeous, and there is so much beautiful nature to soak up. But if you're wondering where is the best place to go if you're looking for the ideal park or natural spot, you're going to want to visit Lake Accotink Park. There's just so much to do here. Whether you want to stop by for a quick trail run after work or you'd like to spend a whole day outside with your family, Lake Accotink Park is the place to be. Learn more about this incredible park and what you can do while you're there.
Trail Systems
If you love to hike or run, you're in luck. There are several trails at this park that will take you through all the most beautiful natural spots in the area. If you like to run, you can experience different difficulties depending on which trail you choose to go on. However, if you'd prefer to just wander around and really enjoy what nature has to offer, you can take it slow and choose an easier path. It all just depends on what you're looking for in your day at the park.
Waterfront Activities
Now that the weather is getting warmer than ever, hitting the water sounds like a great idea. Take out a kayak or canoe if you want to see the lake from a whole new perspective. Not only is that great exercise, but it also gives you the chance to explore all the nooks and crannies you'd never be able to get to if you didn't have a boat to take you there.
Picnic Areas
Spending the day at the park with friends or family? Bring a meal along to make it even more special. There are picnic areas located throughout the park, so there's always a place available for you to grab a seat and a bite to eat.
You might also like: Have A Blast At Go Ape!
Family-friendly Activities
There's always something going on at the park, whether it's a summer camp or an activity you can do with your entire family. Check out the calendar, so you'll always know what's going on there, and come connect with your community it a new way.
Getting to the park and anywhere else you need to go in the Springfield area is as easy as can be when you have a safe and reliable car from Safford CJDR of Springfield in Springfield, Virginia.