Keep Pampering Mom at One of These Springfield Spas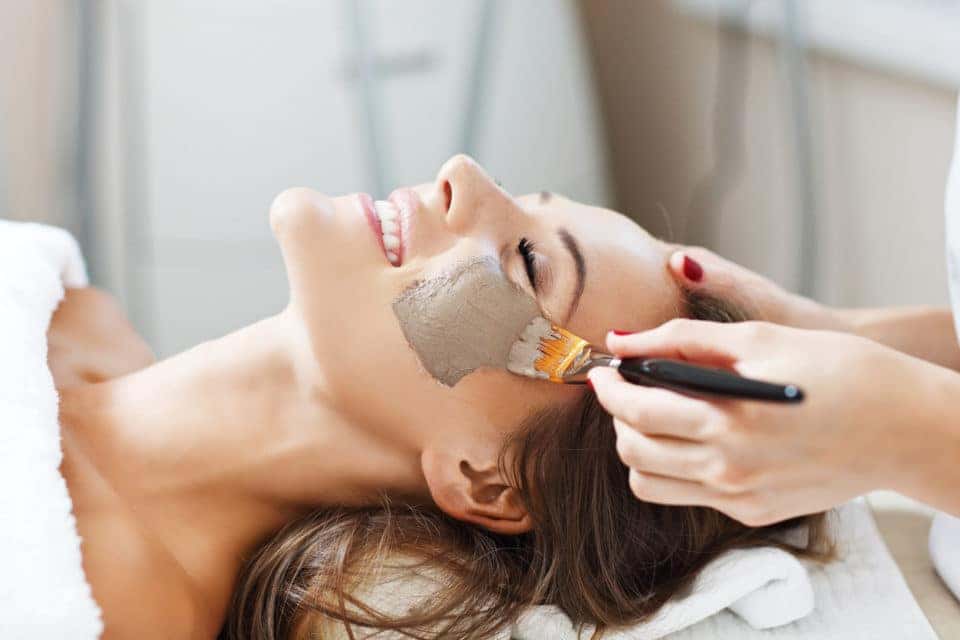 Relax. Comfort. Calm.
If these words are soothing to you, why wouldn't you want to visit places that embody these ideals? Mother's Day may have come and gone, but that doesn't mean it's too late to give mom a gift that she won't soon forget.
Spa Sung
Throw on some comfortable clothing and stop by Spa Sung, where you can experience ultimate relaxation. At Spa Sung, you can get a therapeutic massage, Swedish massage, deep tissue massage, customized massage, and more.
The Swedish massage focuses primarily on relaxation, with emphasis on long massage strokes. The deep tissue massage involves slow strokes and firm pressure on the muscles, focusing on the deeper muscle layers and fascia. If you experience chronic aches and pains or stiff body parts such as your neck or lower back, this massage will help take away the soreness.
At Spa Sung, walk-ins are welcome. Visit Spa Sung today to add some relaxation and comfort to your life.
Healthy Magic
Healthy Magic specializes in acupressure, acupuncture, and reflexology. Portraying a healing sanctuary, Healthy Magic offers various body sessions for you to choose from. If you're looking for a more interesting spa environment, Healthy Magic is just that – magical. While at Healthy Magic, you can have a hot stone massage, acupressure treatment, or experience reflexology.
The hot stone massages add emotional and physical benefits such as natural pain relief, a release of toxins from the body, deep tissue muscle relaxation, an increase in energy, stress relief, improvement of the lymphatic system, and more.
Acupressure helps to balance your energy by applying pressure to specific locations on the body while reflexology focuses primarily on your feet. Reflexology helps to restore a helpful balance by maintaining the body's natural equilibrium. After leaving Healthy Magic, you'll feel calm and relaxed.
Aikana Esthetic Center
Looking for a spa that encompasses everything? The Aikana Esthetic Center provides numerous services such as facials, body treatments, body sculpting, lymphatic massage, and more. Some of the facials that the Aikana Esthetic Center has to offer include: chemical peels, acne treatments, and deep cleansing. You also have several massage options such as a deep tissue massage, Swedish massage, or lymphatic massage.
The Aikana Esthetic Center also offers pre and post surgery sessions for clients who have undergone plastic surgery within the past six months or for those who are about to have plastic surgery. If you're interested in saving time getting ready each morning, you may be interested in permanent make-up that the Aikana Esthetic Center has to offer.
You might also like: The Quirky and True Story Behind the World's Largest Jeep
Other Ways to Relax in Springfield
You might not think it, but sometimes driving a car can be just as relaxing as a day at the spa. Think about it: heated seats, premium leather upholstery, a sunroof, driver-memory settings, lumbar support, and countless other luxurious features can be equipped to numerous types of vehicles.
If you're ready to experience a relaxing atmosphere in a vehicle, stop by Safford Chrysler Jeep Dodge of Springfield to view our extensive collection. We provide a long list of vehicles that offer various luxury features. Come see us today to browse our selection and take advantage of our many deals.