Take A Trip To Huntley Meadows Park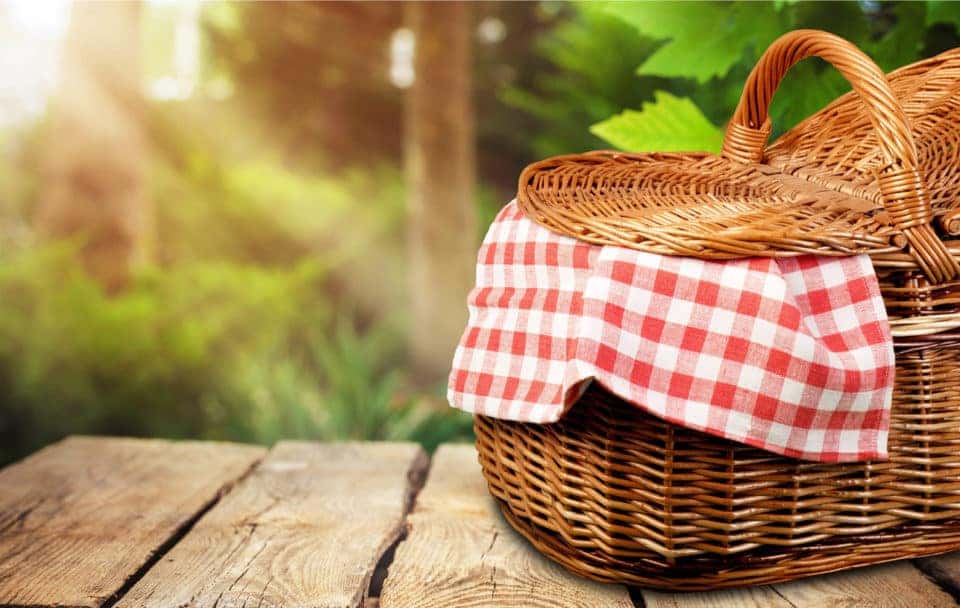 Fairfax County, Virginia, is an amazing place to get in touch with nature, especially when you visit Huntley Meadows Park. The park functions as a wetland wildlife sanctuary for the various species that live there. It's a wonderful place to visit to learn about the kinds of animals that live in the area, and it seeks to protect those animals from encroaching development and pollution to give them a safe place to live. You can take advantage of this special place by visiting or volunteering. Learn more below.
Trails
One of the best things to do at Huntley Meadows Park? Hike, of course! You will love taking advantage of the plethora of hiking trails in the area. However, during the summer, it can get pretty hot, so you should remember to bring a few things with you, including plenty of water and some sunscreen. That way, you will be able to enjoy the trails to their fullest. The trails are open from dawn until dark, so plan your trip there accordingly.
Have a Picnic
You don't have to go hiking at Huntley Meadows Park to have a good time. If you are in the mood to eat, you can simply have a picnic there. Bring a picnic basket filled with all your favorite treats, as well as a blanket so you have someplace to sit. Or, if you don't want to bring a blanket, you can always use the outdoor on-site picnic pavilion. Then, head out with friends or family members and enjoy a day eating in the park. While you're there, you will have the opportunity to view the wildlife in its natural habitat. Doesn't that sound like a fantastic way to spend a hot summer afternoon?
You might also like: TopGolf Alexandria
See the Visitor Center
Want to get more information? Then head over to the visitor center. It is open every day other than Tuesday from 9 a.m. until 5 p.m. On Tuesday, it is closed. You can learn more about the park, its history, and how volunteers are helping make it a safer place for the animals who live there.
This is just one great spot you need to check out in Springfield. But if you want to get to them all, you need to visit Safford CDJR of Springfield in Springfield, Virginia. With a new car from us, you are sure to get to all your destinations with style and ease.