How Much Can My Ram Tow?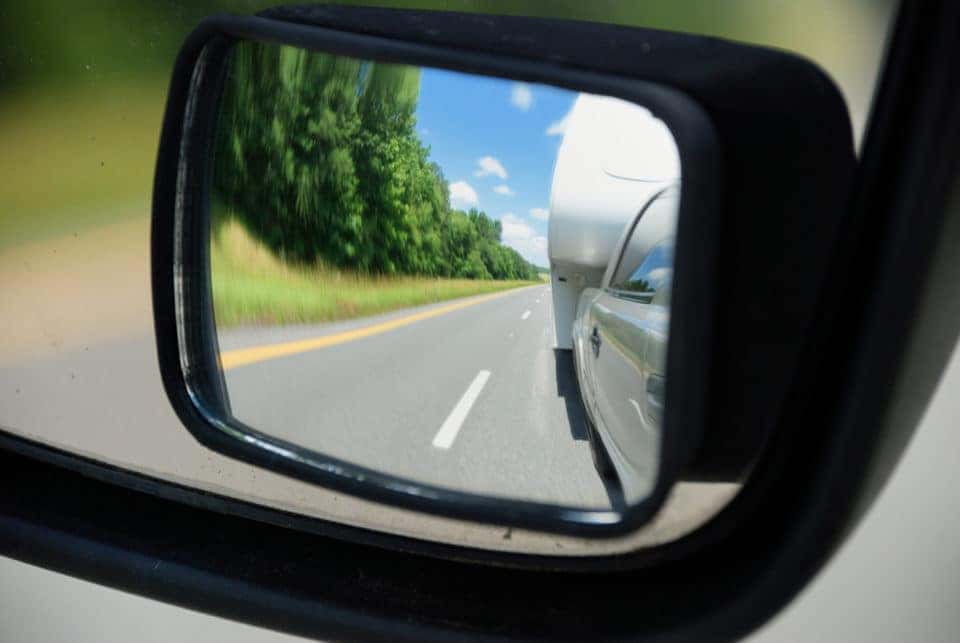 Your Ram isn't just a truck. It's a powerful machine with a huge towing capacity. Just how much can a Ram tow, though? That depends on which Ram you have. Check out the specs, so you'll know what you can do with your truck. Then, you can go out and have a little fun with your truck.
Light Duty
Make no mistake when you see the words "light duty." While these trucks have the lowest towing capacity of all the Rams, they are still workhouses. The Ram 1500 Big Horn, Lone Star, and Harvest are all light-duty models, and they can tow between 7,450 and 10,670 pounds. These trucks are perfect for towing ATVs, boats, and trailers. This is the right truck to buy if you want to load up the boat, take it to the Belle Haven Marina, and enjoy a day on the water.
Heavy Duty
You know the light-duty trucks are really powerful, so you can only imagine how much a heavy-duty Ram can handle. If you have a Ram 2500 SLT, Lone Star, or Big Horn, you can tow just about anything, including RVs. That means if you have one of these trucks, you have a good excuse to load up the RV and head to Westmoreland State Park for a weekend getaway. Depending on the model you have, you can tow anywhere from 7,560 to 17,980 pounds. That's enough towing capacity for pretty much everything you need to do.
You might also like: Catch A Capitals Or Redskins Game At These Local Spots
Chassis Cabs
Need even more towing capacity, huh? Want to take a Ram out on the job site and haul anything and everything? Chassis cabs can do just that. The Ram 3500 Tradesman and SLT are in this category, and they are built to handle any upfit. They tow between 16,830 and 18,050 pounds. Just imagine what you could do with that. Even the biggest job seems like nothing with these powerful trucks.
If you aren't happy with your current towing capacity, head to Safford CJDR of Springfield in Springfield, Virginia, and pick up an upgrade. We have an assortment of Rams in stock, so you can easily find the one that can accommodate your needs. Whether you want to tow your trailer or haul an RV, we have you covered. Stop by and see us today.