Attend Horses And Hounds At Mount Vernon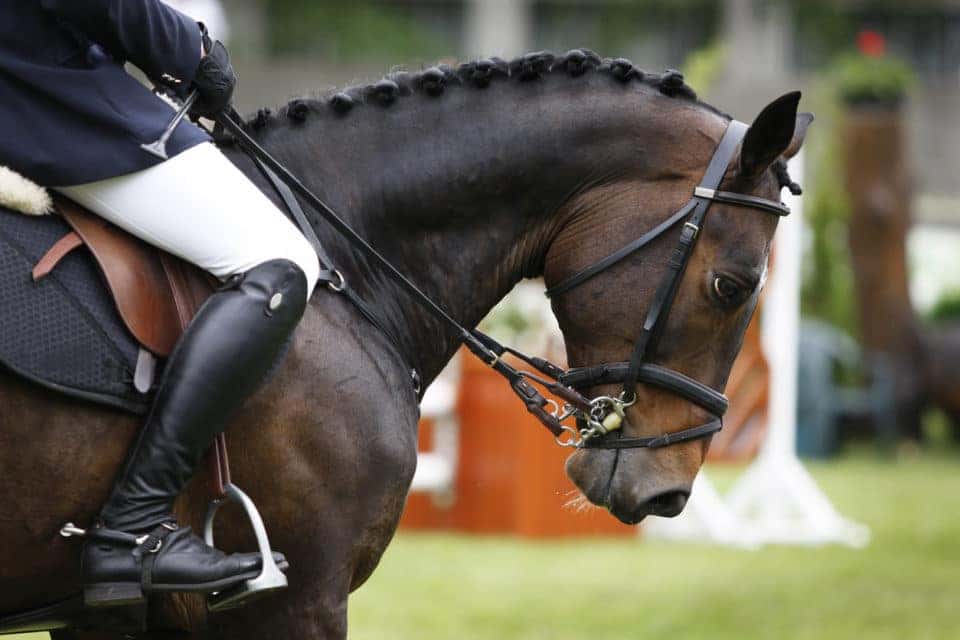 Have you ever thought about what it must have been like to live in George Washington's time? Things were a lot different, especially when it comes to the animals that lived on Mount Vernon. These days, we primarily see the animals we share our lives with as pets. But back when George Washington was alive, animals were seen in a more utilitarian sense. Two of the animals that were most important back in those days are horses and dogs. They both played a huge role in daily life for a variety of applications. You can see what it would have been like to work with animals back then when you go to the Horses and Hounds event at Mount Vernon. It'll be on Saturday, Nov. 3, from 9 a.m. to 4 p.m. Get the details, so you'll know what's going on before you go.
Simulated Fox Hunt Demonstration
When George Washington lived at Mount Vernon, fox hunting was common. These days, it's illegal to actually kill foxes while hunting, so it's not a common practice anymore. But you can still enjoy watching a simulated fox hunt when you attend the Horses and Hounds event. Instead of using an actual fox, they will carry a bag containing animal scent around a 12-acre field. Then, when one of the dogs finally catches the scent, the chase will be on. You'll be amazed at what these dogs can do. The "hunters" on horseback will be right behind them, and you'll get to watch the whole thing.
You might also like: Visit The Woodlawn And Frank Lloyd Wright's Pope-Leighey House
Learn About the Past
Sure, this is going to be a fun event on its own, but it's even better when you think about the fact that it can be a great learning opportunity. It's about more than learning about fox hunting; you'll get an inside look into what it was like to live on Mount Vernon so long ago. This can give you insight into one of the most famous Founding Fathers of our nation.
Ready to attend the Horses and Hounds event? Not so fast. You're going to need a way to get to Mount Vernon first. The best way to do that is by getting a new vehicle from Safford CDJR of Springfield in Springfield, Virginia. The next time you are looking for a car, come to our dealership to see what we have to offer. You won't be disappointed by our extensive selection.