Honor Fallen Veterans at the Memorial Day Wreath Laying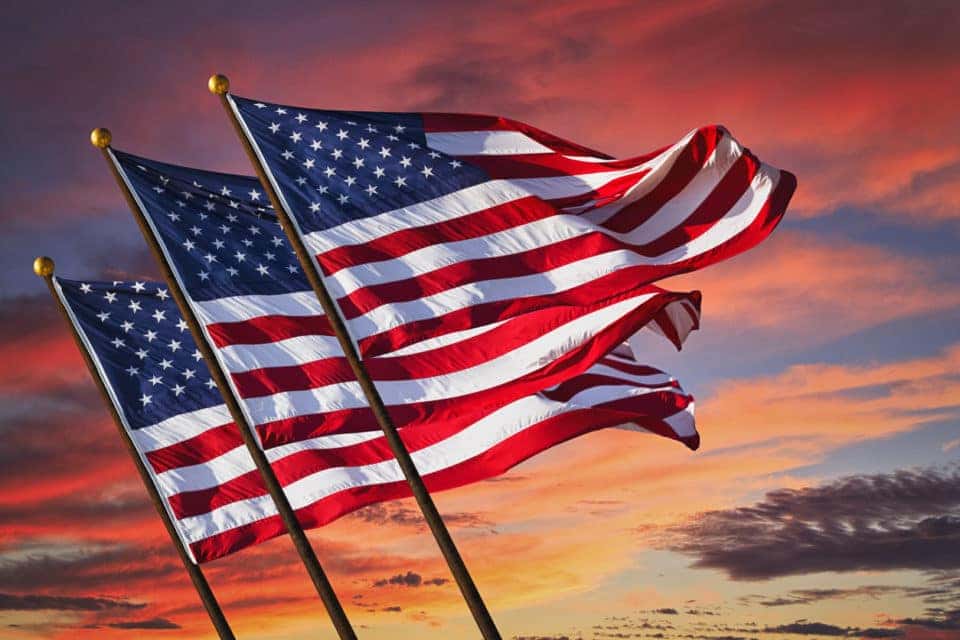 "As we express our gratitude, we must never forget that the highest appreciation is not to utter words, but to live by them." – John F. Kennedy
The Memorial Day Wreath Laying Ceremony
On May 25 from 11:30 a.m. to 12 p.m., the Greater Springfield Chamber of Commerce Veterans Committee welcomes visitors to attend the Memorial Day weekend wreath-laying ceremony. The ceremony will be held at the American Legion Post 176.
The ceremony is free and open to the public so anyone can attend. The American Legion Post 176 is located at 6520 Amherst Avenue, Springfield, VA 22150.
Remember the Past & Build Your Future
To celebrate the lives of veterans, not only is it necessary to participate in events such as the wreath laying ceremony, it's important to simply live. The brave men and women who fought for our country and died in the process didn't sacrifice their lives for no reason.
To hope.
To dream.
To believe.
To cherish.
To love.
To be free.
These are the ideals that veterans believed in, what they fought for. It's important to celebrate their lives, but it's also essential that we live our lives because they didn't get to. We honor those who made our country free by enjoying our freedoms: exercising our right to vote, participating in peaceful protests, maintaining our free speech, and more.
The next time your son or daughter asks for you to play a game with them or when your spouse wants to go out to eat somewhere special, say yes. We only get one life. It's imperative that we make the most of it. This is how you show patriotism, how you show love. Honor the fallen lives and never forget the ideals they fought for.
You might also like: 2018 Wrangler JL vs. 2018 Wrangler JK
Visit historic Monuments & Locations in the Area
Virginia and the Washington D.C. area home to hundreds of historic monuments and locations. The only way to see them all? A dependable vehicle, of course. While you're experiencing the wreath-laying ceremony at the American Legion Post 176, be sure to stop by Safford Chrysler Jeep Dodge of Springfield to take advantage of our special deals. Make memories you'll never forget with your friends and family in your new vehicle today.
Our dealership provides an inventory filled with both new and pre-owned vehicles. Stop by and see us while you're in town. Our friendly team members will gladly show you around and let you take a test drive. We're certain you'll find a dependable, stylish vehicle that will carry you and your family all around the historic areas of Virginia, Washington D.C., and more. We look forward to seeing you soon.