Holiday Treats For Your Four-Legged Buddy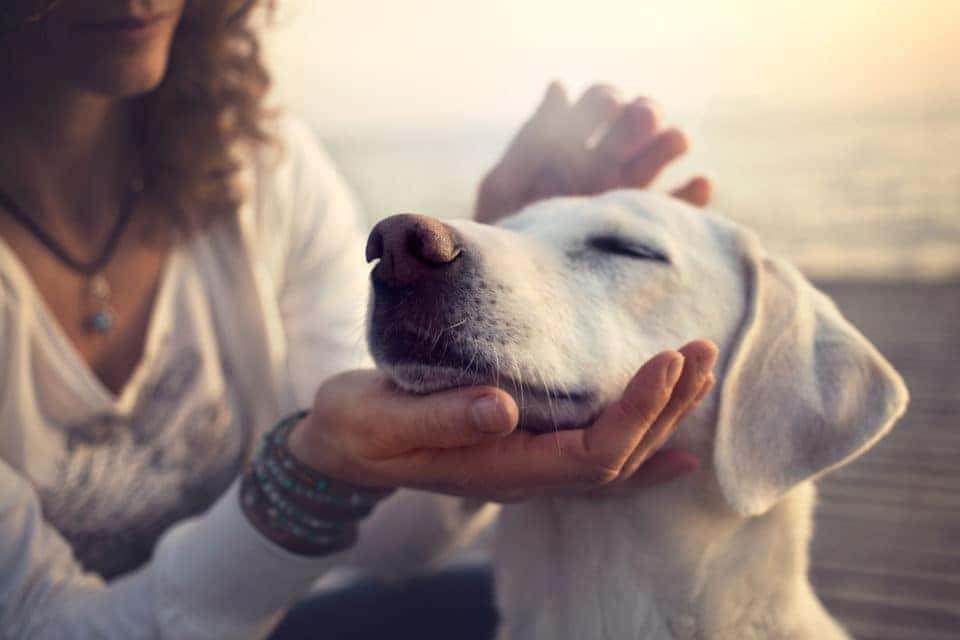 Looking to give your pup a special treat for the holiday meals? Why not bake them mini pup "pies"? These dog-friendly treats are easy to whip up, and they're sure to make your pup feel extra loved this holiday season!
Tools
You won't need much kitchen equipment to make these treats for your pup!
Baking sheet
3-4-inch circular cookie cutter or large drinking glass
Rolling pin
Mixing bowl
Parchment paper
Ingredients
With a blend of common pantry staples and specialty ingredients, these treats are super healthy for your dog. Though some of the ingredients may be an investment up front, it's worth it to make custom treats for your fur-baby! You'll need:
1 3/4 cup chickpea/garbanzo flour
1 egg
1 banana
3 tablespoons organic xylitol-free peanut butter
1 cup Pastries4Pets grain-free icing, divided into 1/4 cup portions
1/4 cup Pastries4Pets carob icing
3-4 tbsp warm water
Pastries4Pets food coloring
You might also like: Where To Grab A Delicious Pie For Your Family
Method
Preheat the oven to 350 degrees. To make these grain-free treats, simply combine the chickpea flour, banana, egg, and peanut butter in a mixing bowl until completely homogenous. The dough will be crumbly at first. Flour a work surface with a little bit of chickpea flour and knead until the dough comes together, adding 1/8 cup chickpea flour at a time as necessary.  If the dough is too sticky to work with, add additional chickpea flour. Re-flour your work surface and roll out the dough to 1/4-inch thickness. Next, cut 3- to 4-inch circles using a cookie cutter or a drinking glass. Line a baking sheet with parchment paper, and transfer your dough circles to the baking sheet. Bake the biscuits for 25 minutes or until golden brown.
While the biscuits are baking and cooling, prepare your icing. You'll want to decide what colors to use to decorate the biscuits like pies and ensure those colors are prepped ahead of time. Once the treats have cooled, pipe your prepared icing into a pie design. You could make them look like chocolate pies, pumpkin pies, or even lattice-topped pies.
If you're tight on time or aren't sure about using pet-safe icing, your pup will still love and appreciate the biscuit base!