Hit This To-Do List Instead Of The Shops This Black Friday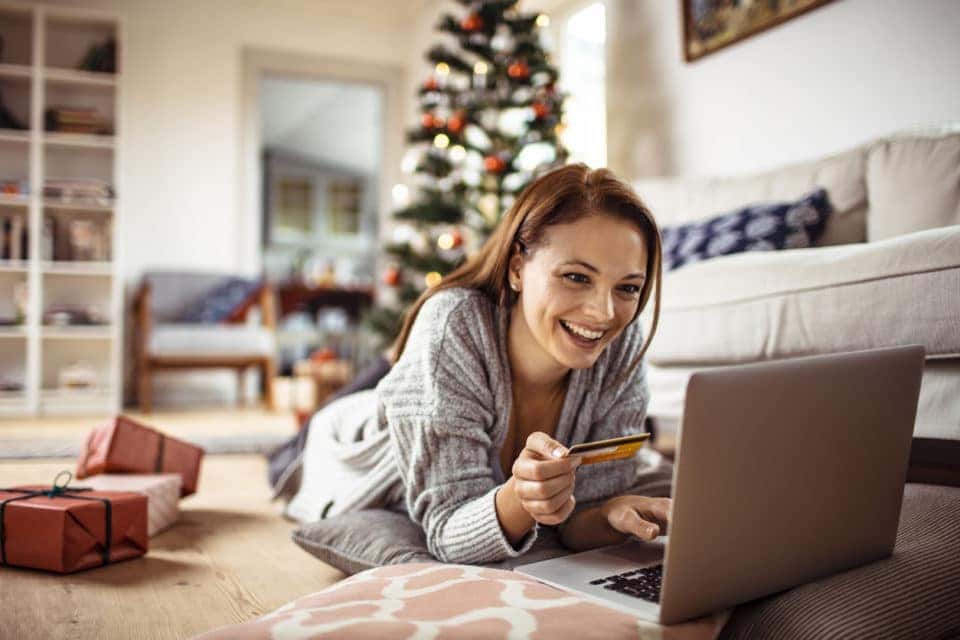 Rather than spending time at crowded stores this year, try one of these alternative ways to spend the Friday after Thanksgiving!
Start Decorating For The Holidays
Everyone knows that the holiday season, at least for Christmas, starts the day after Thanksgiving. Radio stations start playing Christmas music, lights go up on everyone's rooflines, and it's officially time to put up your tree. Spend the day hanging up your stockings, trimming the tree, and listening to your favorite Christmas songs!
Start A New TV Show
The colder weather is the perfect excuse to cozy up in front of the TV with plenty of snacks (or Thanksgiving leftovers) and start a new TV series. Alternatively, if you're in the middle of a series, Black Friday is the perfect time to do a binge-watch! After spending the day before cooking the Thanksgiving meal it's important to get some good rest and relaxation.
Fireside Family Chats
As many folks have the Friday after Thanksgiving off from work, it presents a great opportunity to spend some quality time catching up with family near and far. Gather the members of your household for coffee and conversation in the morning then spend the afternoon Zooming/FaceTiming family you weren't able to see this year!
Set Some Goals
This year more than ever, the holiday season can make us evaluate how the year has gone. Spend some time looking back on the year you've had and looking ahead for the year to come; take stock of how you're feeling and how you want to feel. Does your mental health need some extra attention? Do you want to move your body more? Set a few goals for yourself and make an action plan to follow through on them!
You might also like: Need To Make Brunch In A Pinch? Try These Bundt Recipes!
Review The Gift Budget
With Small Business Saturday and Cyber Monday just around the corner, Black Friday is a great stopping point to make your gifting budget and check it twice. Who will you be buying gifts for? How much are you allotting for each person? Can you save money by making any gifts? Sticking to your pre-set gift budget will make the next five weeks much smoother and stress-free!
Shop The Savings At Safford CDJR
We've got plenty of holiday deals lined up for you this year, shop with us online or in-person to score a Black Friday deal like no other!