Grab Some Great Hispanic Food In Springfield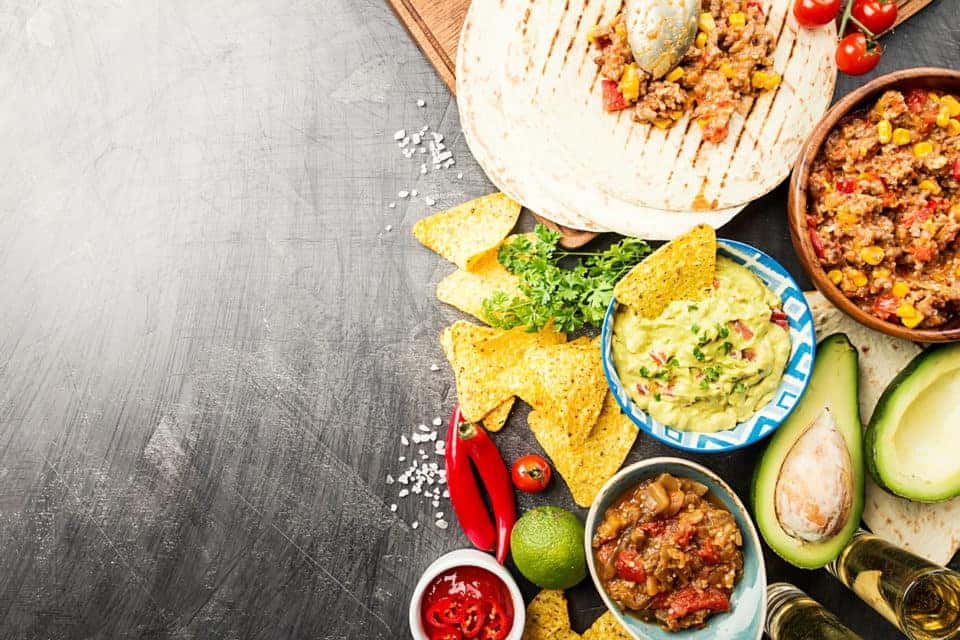 In the mood for some Hispanic food? There are countless restaurants in the area that serve amazing tacos, burritos, and more. You just have to know where to go. The next time you get a craving for something with lots of rice, beans, cheese, and fresh veggies, you'll know where to go. Check out these amazing restaurants, and get ready for a meal you'll never forget. You're going to want to keep going back time and time again.
Taco Bamba
Taco Bamba is someplace you just have to go if you spend much time in the Springfield area. Why? Because it seriously has some of the best tacos around. The menu is extensive, and you can choose from a wide range of different tacos. There is something to suit just about everyone. The dining area is really nice, and the atmosphere is welcoming. If you're looking for a restaurant where you can enjoy yourself, this is it.
Chuy's
Chuy's might be a chain, but that doesn't mean it's not one of the best Mexican restaurants around. This place is known for its high-quality food. Sure, it may not be that authentic, but it sure does pack a punch when it comes to taste. The guacamole is absolutely to die for, and you'll find plenty of items on the menu for just about everyone in your family. This is a must-visit hotspot when you're in the mood for Mexican food.
You might also like: Remember These Tips When You're Driving Off-Road
Jacalito Grill
Sometimes, you want more of a relaxed and casual dining experience. Well, that's just what you'll get at Jacalito Grill. This Tex-Mex restaurant carries a wide array of dishes, so you'll be able to find something that suits your taste buds. The fajitas are amazing, and so are the enchiladas. Of course, you can't go wrong with a good old-fashioned taco. Whatever you get, make sure you pile it high with pico de gallo. That's what makes things really tasty.
You now know where to go when you're in the mood for Hispanic food. But do you know where to go when you're in the market for a new vehicle? That's easy. When you come to Safford CJDR of Springfield in Springfield, Virginia, we will make sure that you leave the dealership happy as can be. Come see what we have on our lot today.